Samsung Galaxy S8 and S8+ were launched last week to a lot of fanfare. One feature which garnered the most headlines was Samsung's take on virtual assistants with "Bixby". Bixby is here to take on the likes of Google Assistant and Apple's Siri with its voice controls. In fact, Samsung has put a dedicated button on the new flagships to trigger the assistant from anywhere in the smartphone UI.
The next best thing to happen with Samsung Galaxy S8 and S8+ is the debut of new refined TouchWiz interface with the brand new launcher. Both these features make the devices sit apart from earlier generation offerings.
In case, you are wondering how to get the new features without actually buying the new flagships, we have some good news for you. You can enjoy both the features on a Samsung Galaxy S7 or S7 Edge running Android 7.0 Nougat. Right now, only these two devices running Nougat firmware were able to install and run the features.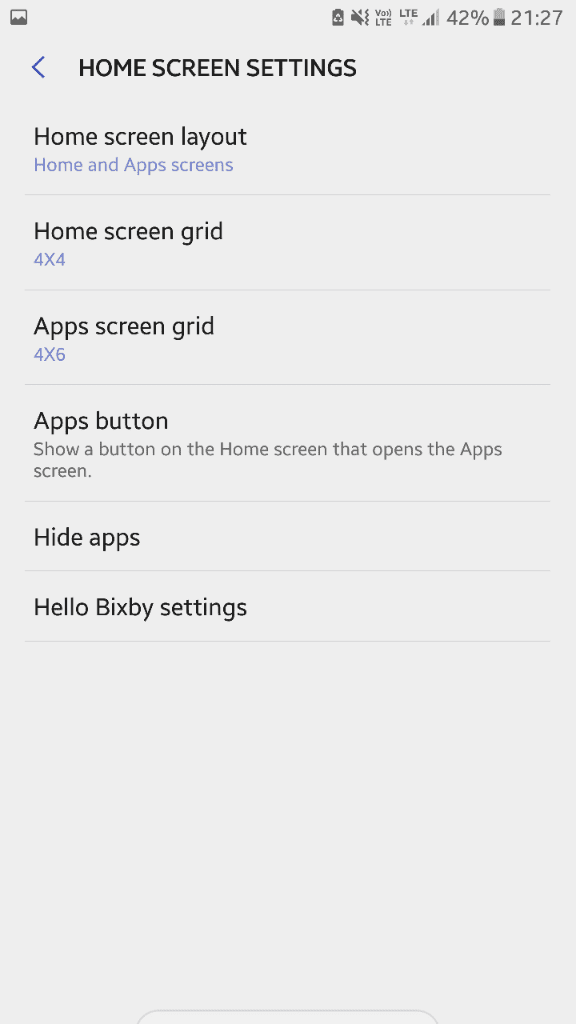 The new launcher just ran fine on both the devices with occasional lags here and there. Also, one cannot sort apps if the app drawer is disabled.
When it comes to Bixby, things are a bit haywire. The new Samsung virtual assistant works fine on the first launch after installation, however, it begins to crash after gathering required information from your device. One cannot access the voice control on the S7 and s7 edge, and part of the reason could be the absence of dedicated physical button. All in all, the Bixby experience isn't flattering as of now, but we hope it will improve with the updates.
How to install and try the new launcher and Bixby
To try the latest features introduced by Samsung with 2017's flagships, head over to the source link mentioned below. There you will find the required files to install the features. It's as simple as installing other apps from third-party sources. In case, you want to get rid of the S8 launcher, you will need to head over to settings, applications and uninstall updates to the TouchWiz Home app. Mind you, this will clear your current home screen setup on the default Galaxy S7 launcher