Empire, a musical series, that never fails to amaze its audience with unexpected twists and turns. The show is only a year old and has taken the excitements of its fans to an undefined level, which in turn has brought the show, tremendous amount of success. And now the series is in its third installment and is 5 episodes old; a lot seems to have happened in the recent episodes and the spoilers of the sixth are out.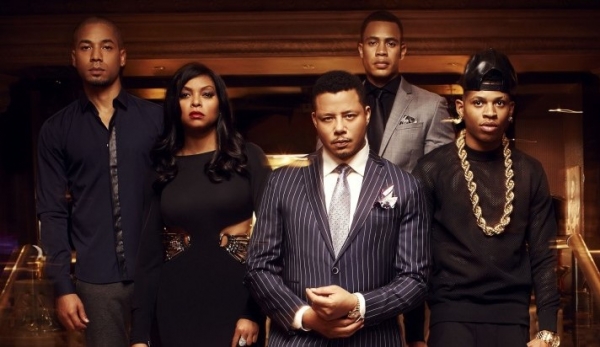 Updates on Empire Season 3 Episode 6
The Lyon family is going to face an eclipse of their time as a cyber attack will unleash the dirty secrets of Empire to the world, which will consequently lead to immediate feuds within the company's artists. Lucious will be furious but Andre will keep his cool and prioritize damage control first further exposing his leadership skills.
Cookie's provocative images along with topless photos of Lucious' ex-wife will also surface. This will scar her relationship with Angelo. Jamal on the hand will have his own play of his inner demons as he might adopt ways to deal with his post-traumatic stress disorder. This will land him in a love triangle with an ex. A revival of relationship with D-Major will complete the triangle of problems and love for Jamal.
Lucious and Cookie's son might be in a bit of problem which can endanger his life. In all, explosive shout outs are going to happen in Empire in the upcoming episode. Afterall, Hijack is a scary word and the consequences are always filthy, ugly and even dangerous. A lot is coming, stay tuned and watch the trailer.