The Beauty and the Beast actress, Emma Watson is all set to achieve the highest paid actress title in Hollywood this year. The 27-year old actress who is majorly known for her humanitarian role and her ongoing acts of women empowerment has won the hearts of millions all over the world. She has played one of the most iconic characters of Harry Potter series and has engraved an indispensable presence in the hearts of every fan. Speaking about her journey in Hollywood, the actress has so far done versatile roles which have given fans a peek of her true talent.
Since a brand name in Hollywood magnets big bucks, same is the case with Emma Watson; the Beauty and the Beast actress has remarkably dethroned Jennifer Lawrence as one of the highest paid actresses in Hollywood. Reports say that Emma Watson was paid around £2 Million in advance for her role in the movie. According to Harper's Bazaar-
"Watson was paid £2 million upfront for her part as Belle, however, she is expected to get more than £15 million for the role thanks to a deal that entitles her to a slice of the film's earnings."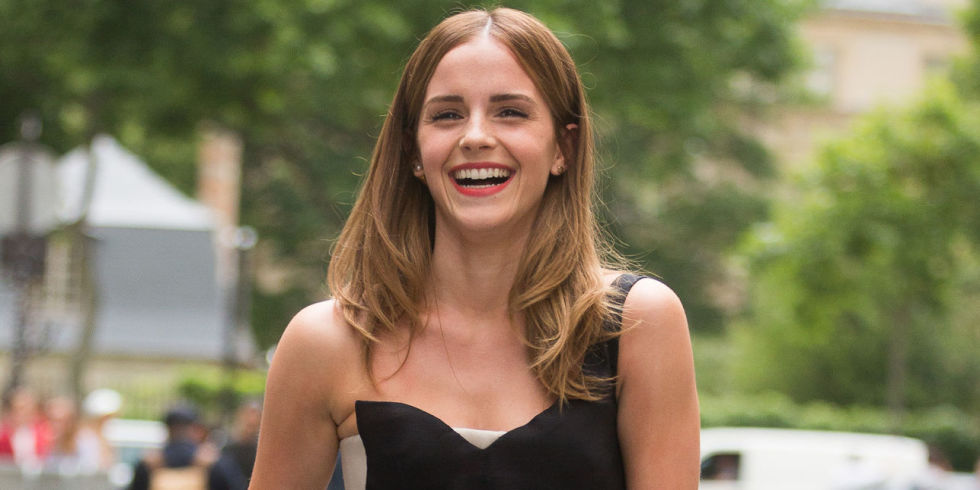 This fact comes square to the point that apparently Jennifer Lawrence who was in the past was rejoicing the title of highest paid actor has now been dethroned by Watson. Even after being from England, Watson has been offered with plenty of roles from Hollywood. Not only this, Watson has been working greatly for women empowerment and is a feminist in appropriate definitions as well.
At present, she is shooting for her upcoming sci-fi thriller movie, The Circle which also stars Tom Hanks. The Circle would be releasing on April 28, 2017. Stay tuned with us for more updates. Keep up!