Emma Stone is currently basking in the glory of "La La Land" success and the awards she won for her acting including an Oscar. But this does not mean that her love life has taken a back seat. Rumors indicate that she has come a long way from her split with ex-boyfriend Andrew Garfield and is currently dating Jake Gyllenhall.
Emma Stone Balancing Between Career And Love-Life
The "Maniac" actress has been focusing on her career in the past few months. Sources have been reporting since some time that Stone has been single for around two years now. But now it seems she has started dating again.
And according to Korea Portal, the actress is dating none other than the ex-boyfriend of Taylor Swift, Jake Gyllenhaal. The source says that it has been quite long since Emma Stone and Andrew Garfield parted ways.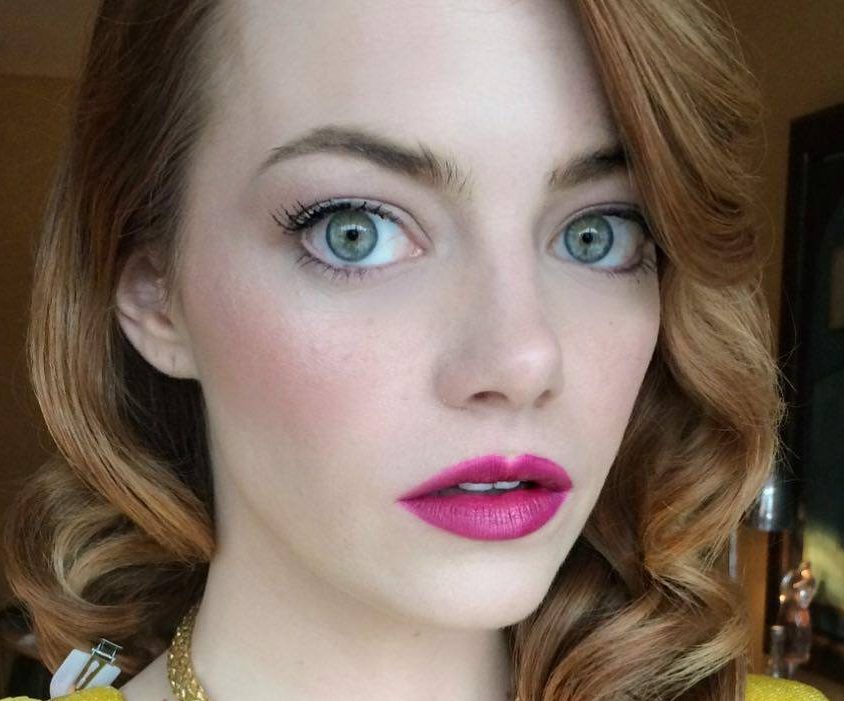 Although the two still meet unintentionally and the "Spider-Man" actor was also spotted supporting his ex-girlfriend at the recently held award function.
But Stone seems to have moved on and is now enjoying the company of the "Southpaw" actor. The source says that Emma Stone and Gyllenhaal were spotted together having a great time. Rumors also indicate that the two have been frequently seeing each other.
The couple was also seen conversing deeply at the Golden Globes. It triggered off speculations regarding their affair although neither of the two has confirmed it.
Andrew Garfield Still Feels Connected To Stone         
According to The Blemish, Garfield has still not moved away from his ex-girlfriend and is now eager to get her back. The source says that he still loves Emma and since the two had decided to retain their friendship, it has been a big trouble for Andrew moving ahead.
The actor has not been able to get Stone away from his thoughts and is hoping even now that she will have him back. Now if there is even a bit of truth in the Emma Stone and Jake Gyllenhaal relationship then Andrew Garfield is sure to get hurt.
What will Stone decide? Will she get back to her old boyfriend or move ahead with Gyllenhaal?