It has been more than three years and six months since Eminem launched his last album and now his avid fans and followers are constantly looking at him for his new album. But so far there is no release date revealed by Eminem or his manager, Paul Rosenberg. Read further to get more updates on the much-awaited Eminem's new album.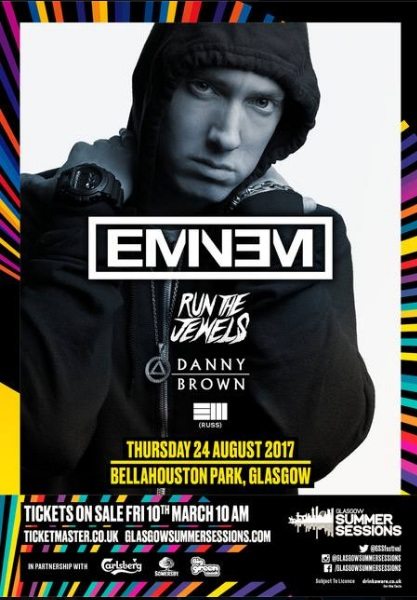 Earlier, "The Slim Shady LP" album creator Eminem hinted about his new album to his fans and said that he was already working. Two months back the 44-year old singer also admitted that he was concentrating on his project in a short conversation with HipHopDx.
Although the release date of Eminem's new album is still not confirmed, plenty of media officials and fans are speculating that he will release his new album in August this year. According to Christian Post, Eminem will be headlining the Reading and Leads and Glasgow Summer Sessions festivals in August this year but he didn't reveal that he has a plan to release his new album in the same period.
While we are dealing with the release period of Eminem's new album, some latest reports state there is a possibility for Ed Sheeran to appear in his much-awaited unnamed album. Recently, the 26-year old Sheeran admitted Eminem's huge influence in his life.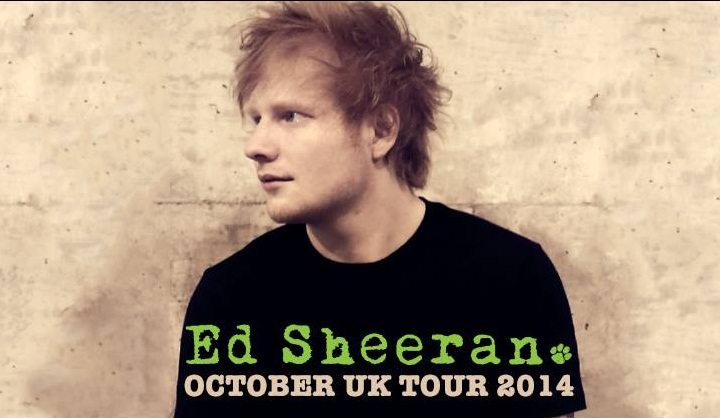 According to the Ivor Novello Award winner, Ed Sheeran, he also confessed that Eminem's rap was actually the speech therapy that cured his stammering. There is no evidence whether both the rappers have met each other or not but there is a big possibility that something is growing between them behind the scenes. This exposé enthuses us to believe that Ed Sheeran may have a good part in the new album of Eminem.
Stay tuned with us to get latest updates on Eminem's new album.