Fans are passionately looking forward to Eminem's new album since the rapper has not released any new song in the last four years. Fortunately, the 44-year old rapper assured his followers on Twitter that he has been still working on a new album. Some recent updates are claiming that Eminem will be releasing his long awaited album in July this year.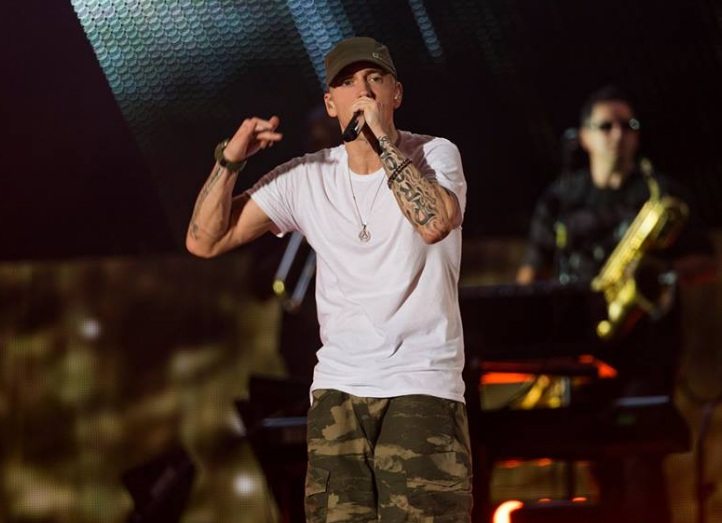 Eminem's tweet on his new album "Don't worry I'm working on an album! Here's something meanwhile" last October has intensified the global music lovers' craze. Although the date is not officially declared, a plenty of websites states that July 9 is the release date of The Marshall Mathers LP 2's singer's new album.
Even if Eminem doesn't release his new album in July, he might launch a few of his new tracks in this August during his summer tour in the United Kingdom, as reported by The Christian Post. The rapper will be seen on the stage for a series of concerts.
The aforementioned source also reveals that Eminem will be present at the Bellahouston Park in Glasgow on August 24. He will be then performing at the Reading Festival on August 26. His last performance will be at the Leeds Festival on August 28. Although we still don't have any official declaration on the dropping of singles from his new album, fans are excited to get him back on the stage with his all-time favorite beats.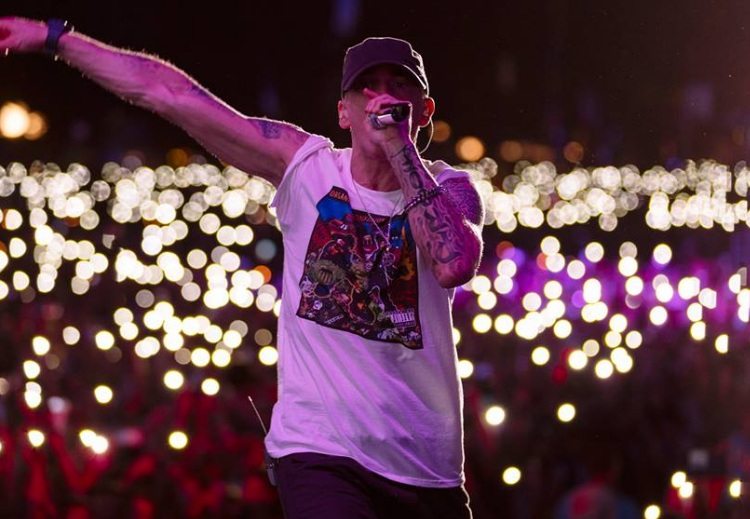 Another interesting fact is that there may be a collaboration between Eminem and Ed Sheeran and if the rumor comes true then the latter 26-year old singer will be appearing on his new album. But neither any of these two rappers has released any official confirmation on their possible collaboration in the future. It seems we will have wait for few more days for the matter to be more transparent.