Elon Musk owned electric car manufacturing company Tesla has been found not at fault in the much-publicized May 2016 fatal crash that saw former Navy SEAL Joshua Brown's Tesla Model S colliding head-on with a truck. Brown succumbed to his injuries on May 7 last year, becoming the first fatality linked to a self-driving car.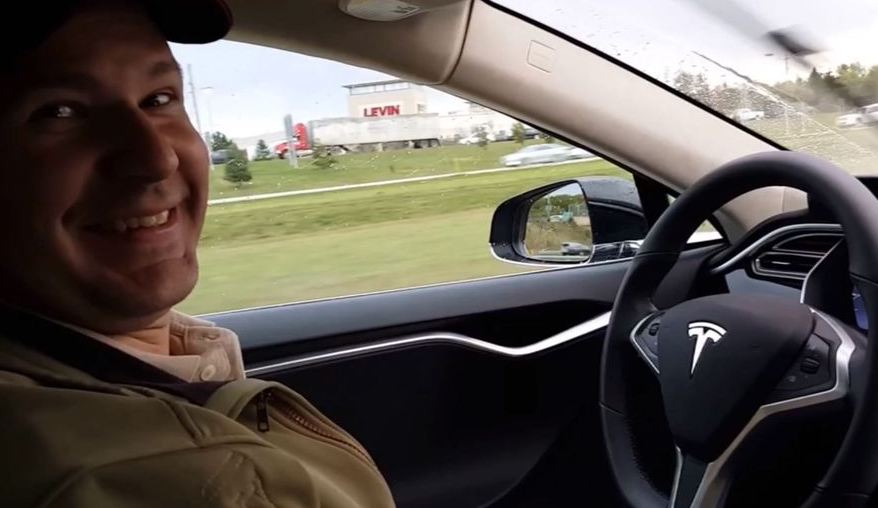 Following the accident, Tesla came under severe criticism as the Model S car Brown was driving was reportedly in Autopilot mode when the accident took place. A 538-page report released Monday by the National Transportation Safety Board, however, found Tesla "not guilty", although the exact chain of events leading to the crash is still unknown.
Neither Autopilot nor the driver noticed the white side of the tractor trailer against a brightly lit sky, so the brake was not applied," Tesla said in a statement released following the tragic accident, as reported by the Washington Times. "When drivers activate Autopilot, the acknowledgment box explains, among other things, that Autopilot 'is an assist feature that requires you to keep your hands on the steering wheel at all times,' and that 'you need to maintain control and responsibility for your vehicle' while using it."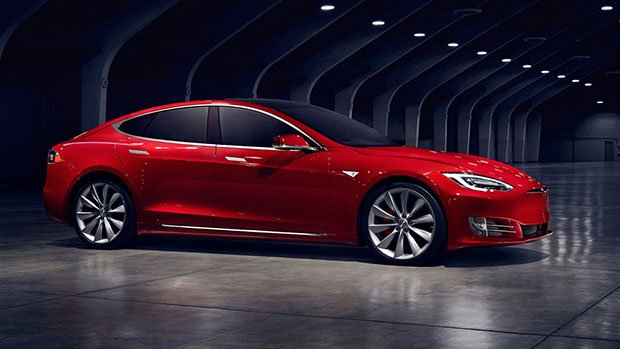 According to the report, Brown had ignored the safety protocols by keeping his hands off the wheel for the vast majority of the trip even as the onboard system repeatedly warned him to maintain control.
Frank Barresi, 62, the truck driver who was involved in the accident had previously told the Associated Press that Mr. Brown appeared to have been watching a movie at the time of the accident.
Worth noting, another report released by the National Highway Traffic Safety Administration in May 2017 reached a similar conclusion regarding the crash. Tesla CEO Elon Musk called the findings of the study "very positive".
Tesla is yet to officially react to the new report released yesterday.