Unconfirmed reports suggest that Tesla is currently in talks with major record labels with the vision of kick-starting its own streaming music service. Not much is currently known about the automaker's ambitions, but music industry sources have reportedly admitted that the Elon Musk-owned company is discussing matters pertaining to licensing a proprietary music service that would probably come bundled with its cars.
All Tesla vehicles already boast high-tech dashboards with internet connectivity.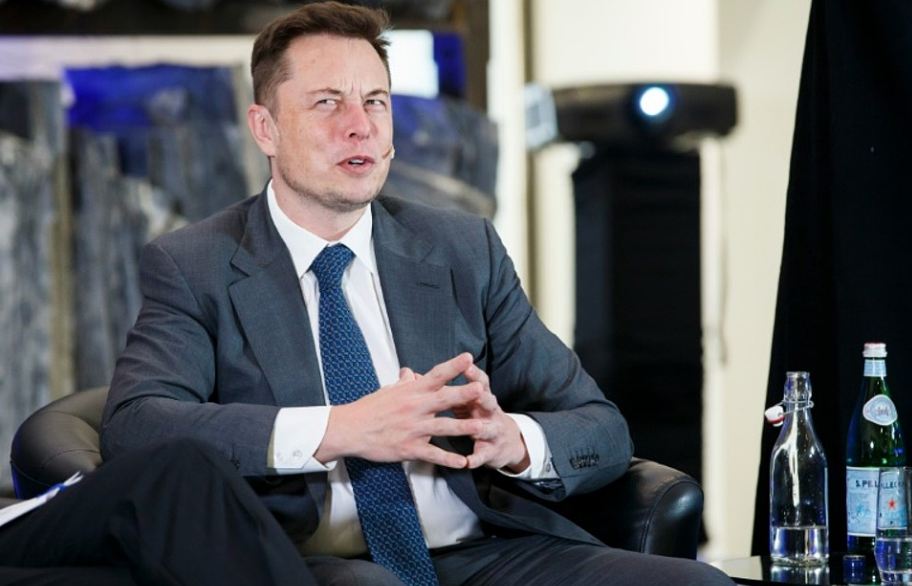 While MobiPicker can not independently verify the authenticity of these claims as of yet, a report by the website Recode.net states that Tesla is probably planning to start a web radio service along the lines of Pandora.
The burning question here is why is Tesla keen on launching own music streaming service rather than integrating existing services such as Spotify. Any such move would actually make more sense considering that the company already has entered into an agreement with Spotify for its cars sold outside the United States.
"We believe it's important to have an exceptional in-car experience so our customers can listen to the music they want from whatever source they choose. [..] Our goal is to simply achieve maximum happiness for our customers," said a Tesla representative explaining the automaker's larger objective.
Perhaps Tesla's strategy is to sell as many cars as it can, but without contributing toward the creation of an unhealthy market dominated by only a handful of streaming services.
Also, considering that Tesla is making inroads into the domestic market, as well as markets abroad at a pretty steady pace, record labels will be more than happy to come aboard and benefit from this new initiative. Worth noting, Tesla delivered more than 100,000 cars in January while taking 400,000 preorders for the forthcoming Model 3.