Elon Musk is arguably the most revered entrepreneur and visionary out there today — and that's not without a reason! The man achieves pretty much anything that he sets his heart on — be it Tesla, PayPal, or SpaceX. So, when you hear that Musk is currently pondering over new ways to tackle the rapidly worsening traffic problem all over the world, you obviously can not help but wonder what could be, after all, playing in the celebrity entrepreneur's mind.
Well, the answer is, boring.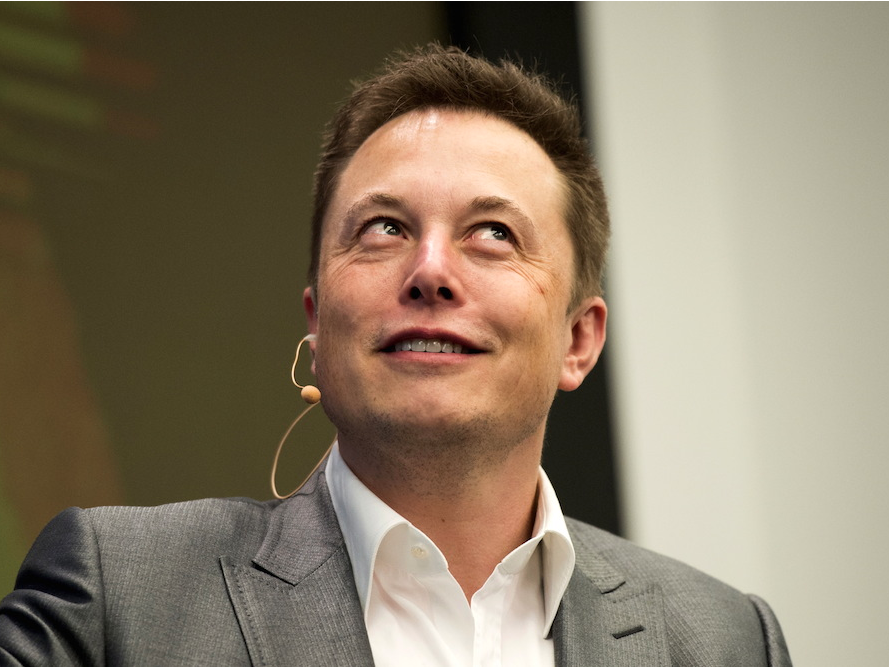 The 45-year old spoke his mind over the last weekend on Twitter and from what have gathered, it seems Musk is planning to build a new tunnel boring machine and start digging tunnels on feasible locations — presumably to build underground networks of roadways.
For the uninitiated, a tunnel boring machine, also referred to as a "mole" can excavate tunnels with circular cross sections.
Traffic is driving me nuts. Am going to build a tunnel boring machine and just start digging…

— Elon Musk (@elonmusk) December 17, 2016
It shall be called "The Boring Company"

— Elon Musk (@elonmusk) December 17, 2016
Boring, it's what we do

— Elon Musk (@elonmusk) December 17, 2016
I am actually going to do this

— Elon Musk (@elonmusk) December 17, 2016
As you can see, Musk's original tweets initially seemed more like lighthearted rants. However, in the follow-up statements, he hinted as though he was planning to kick off a new venture to help reduce traffic issues. He even edited his Twitter bio which now reads: "Tesla, SpaceX, Tunnels (yes, tunnels) & OpenAI."
Worth noting, this is not the first time when the SpaceX and Tesla founders talked about solving real-world problems by building tunnels. He mentioned something similar earlier this year following an event that saw participants vowing to design passenger pods for the Hyperloop train Musk conceptualized.
"It's a really simple and obvious idea and I wish more people would do it: build more tunnels," he said.

"Tunnels are great. It's just a hole in the ground, it's not that hard. But if you have tunnels in cities you would massively alleviate congestion and you could have tunnels at all different levels; you could probably have 30 layers of tunnels and completely fix the congestion problem in high-density cities. So, I strongly recommend tunnels."