In a recent interview, SpaceX founder and CEO Elon Musk stated that the Falcon 9 launches could resume from mid-December.
The SpaceX program suffered a major setback just over a couple of months back after a Falcon 9 rocket exploded into flames moments after launch. The investigation of the accident is currently underway.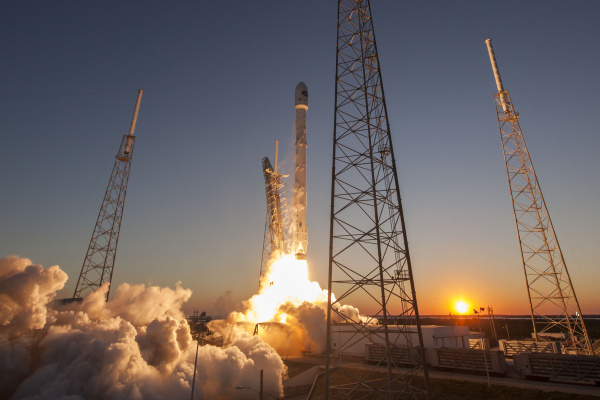 During the Nov 4 interview with CNBC, the celebrity entrepreneur stated that the investigative team had discovered the problem that suddenly triggered the explosion, destroying not just the rocket but also the $200 million worth Israeli Amos-6 commercial payload.
"I think we've gotten to the bottom of the problem," Musk said. "It was a really surprising problem. It's never been encountered before in the history of rocketry."
According to Musk, the explosion was likely to be the outcome of interactions among the liquid helium bottles, carbon composites and solidification of the liquid oxygen propellant in stage-2 of the flight. Apparently, the root cause is so complicated that SpaceX scientists and engineers are having a tough time deciphering it.
"It's never happened before in history. So that's why it took us awhile to sort it out," Musk told CNBC. He also confirmed that after weeks of virtual inactivity, the relaunches are likely to resume starting mid-December. Although, Musk didn't disclose any date or what payload the next rocket will be carrying.