In a recent poll encompassing 700 tech companies from all over the world, 23% of respondents named Elon Musk as the person they admire the most.
Conducted by First Round Capital, the poll placed Amazon's Jeff Bezos at the second spot with 10% vote while Facebook founder and chief executive Mark Zuckerberg secured the third spot with 6% respondents rooting for him. Zuckerberg was followed by the late Steve Jobs with 5% of the votes.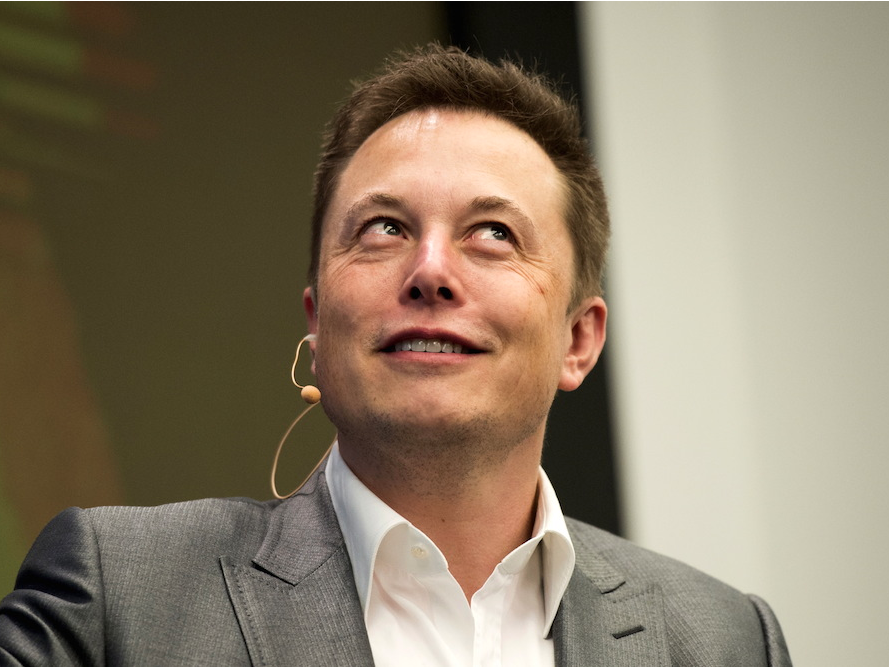 "We launched State of Startups to capture what it means to be an entrepreneur. We asked the leaders of venture-backed companies about everything from the fundraising environment to their working relationships with their co-founders to their office's price per square foot," read a report by First Round Capital.
"Once again, we asked founders to write in which current tech leader they admire the most and we tallied 125 names. The Tesla and SpaceX leader held firm at the top spot (23%)."
The survey, however, didn't ask respondents the reason behind their choice. But, judging by the image Musk has created for himself among the masses, it is perhaps safe to assume that his visionary ideas and the ability to inspire people by leading from the front to pursue those ideas make him one of the most admired entrepreneurs in the tech industry and beyond.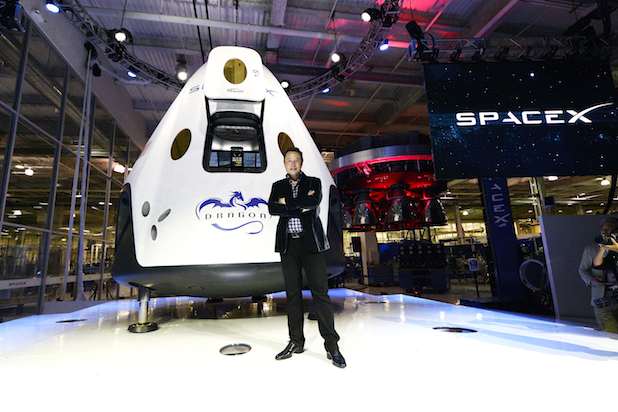 For the uninitiated, Elon Musk is the founder and CEO of SpaceX; co-founder, CEO of Tesla Motors; co-founder and chairman of SolarCity; co-chairman of OpenAI; co-founder of Zip2; and founder of X.com that later merged with PayPal.
Among the numerous projects, he is currently directly or indirectly involved with, the two major ones that hold the potential to change the future of humanity on a grand scale include the eco-friendly Tesla cars, as well as SpaceX's ambitious Mars colony plan.