Don't like the massive world of Elite Dangerous (filled with billions of stars), aren't in the mode of traversing huge areas just for the sake of it, or just wanting a mode that will allow you to enjoy in as many dogfights as you want? If you have these sorts of problems with the latest entry in one of the biggest space sim series of all time, developers of the game, Frontier, released a standalone mode, Arena, for the masses.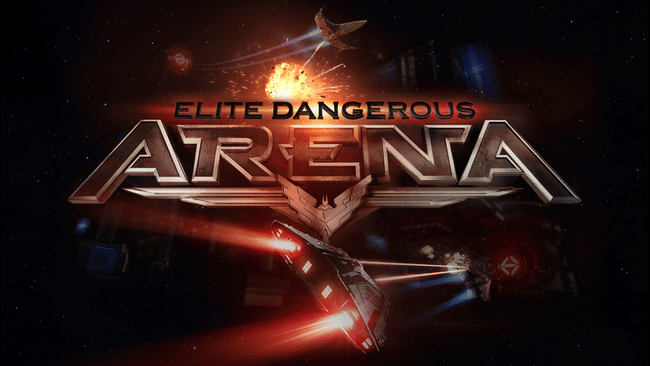 They basically took Elite Dangerous' Close Quarters Combat mode, Arena, and offered it on Steam and their store for $7.49, for that price you can fight with other players in relatively small arenas, and earn ranks and different virtual bonuses. If you already own the game, this isn't for you; the full game has already this mode. For everyone else this can be a nice way to see if they like the game or not without paying the full price.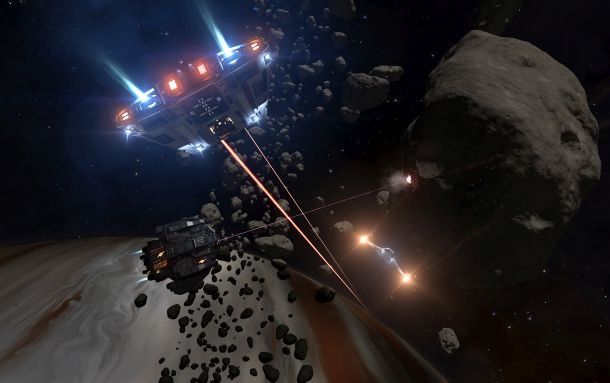 And don't worry, cross-play with the players who own the full game is enabled so you'll have enough potential enemies to shoot at.  In the wake of the launch, Frontier is running a series of Arena events, named "Mayhem" events, for all players, starting today and ending March 15.