Chinese based smartphone manufacturer, Elephone has been revealing Android-based phones for quite some time. Elephone is a promising company as they have introduced devices with metal body in the low and mid range category. With launch of P7000, it has forayed into higher segment with top notch specifications and world-class build quality. Sources have revealed that the Elephone is now coming with two more models as company's torchbearer. 'Version A' and 'Version B' as they are called, these will be targeted in top range, with one variant will have dual boot Android and Windows10 OS.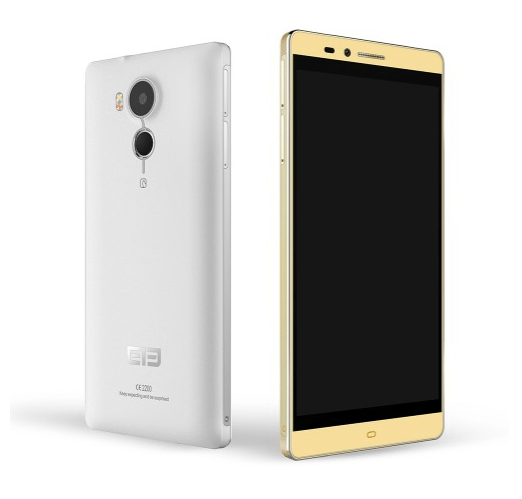 Elephone Vowney, the Android version is now listed on company's official website which will get launch on June 20. It sports a QuadHD(2560×1440) display with 32GB on-board storage and 4GB RAM. A 20.7MP camera will ride on the rear side while an 8MP selfie camera will be available on the front side. Powered by MediaTek'smMT6795 64-bit octa-core processor, it houses a 3,800mAh battery.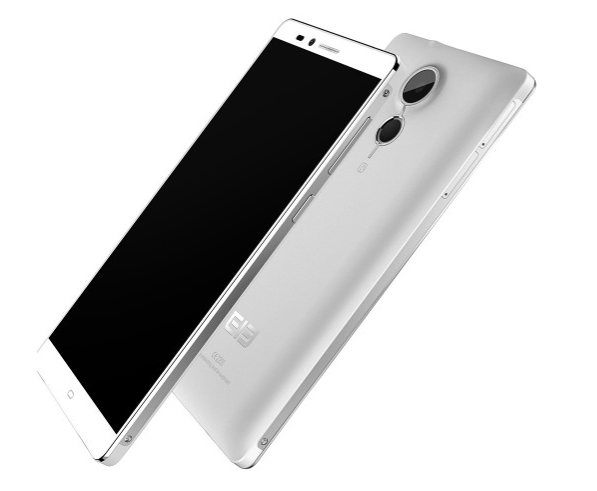 While the dual boot version will support Intel's SOC. It is still not known whether both variants will be launched on June 20 or not. Android variant will be available at US$329.99 as per the current listing on official website. Till the time it is launched, you may check the below images of Elephone Vowney.