The Elder Scrolls Online on the PS4 has received a new patch, version number 1.13 and should be available for PlayStation 4 players to download. The update is 535 MB in size, and mainly focuses on improving performance, adding fixes to several quests, gameplay fixes and so on.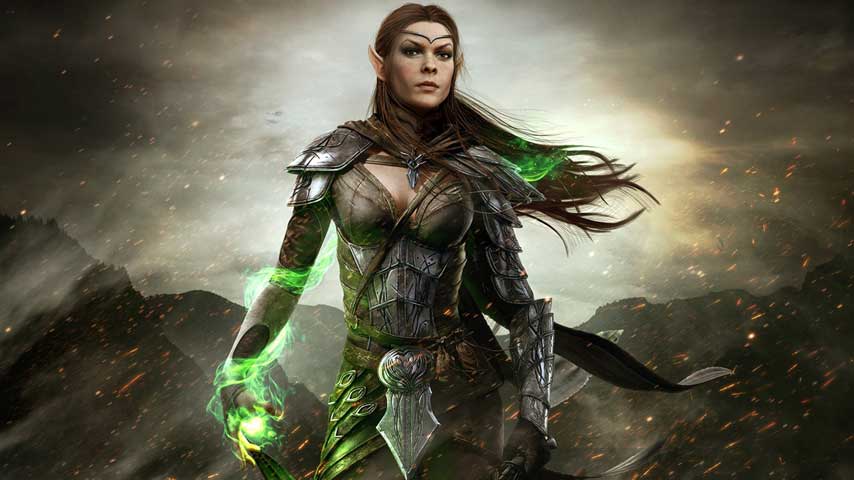 The changes apply to not only the base game, but also the Imperial City DLC Game Pack, the Orsinium DLC Game Pack and the Thieves Guild DLC Game Pack. Gameplay fixes include being able to obtain multiple Mundus Stone buffs, being incorrectly charged resource costs, having to wait in a Dungeon queue with a full group, and improvements to jumping on top of fixtures. Among the quests that have been fixed in this update are Snakes in the Sand, Proving the Deed and Beasts of Falinesti.
Mail attachments should not attack properly, as intended, and German and French players will be pleased to know that the random Activity Finder reward text is no longer truncated. The Champion UI will now show the correct bonus values upon redistributing Champion Points. Have a look at the complete patch notes over here.
Have you downloaded the patch already? What do you think about it? Let us know in the comments below.