The great wonder of the Elder Scrolls Online is that it's fantastical sights and sounds inspire great anticipation. Such vast landscapes harbor grand adventures to go on and epic tales to hear. At times these appear to be just illusions of grandeur and not the real deal. The Elder Scrolls Online more or less captures the fantasy vibe you want from an Elder Scrolls game. The character creation offers plenty of customization. Once you leave the introductory dungeon, the possibilities are endless and exciting. With all that out of the way, experiencing the grand adventures of Tamriel will be even more appealing in 4K. Elder Scrolls Online PlayStation 4 Pro will be released soon with the console.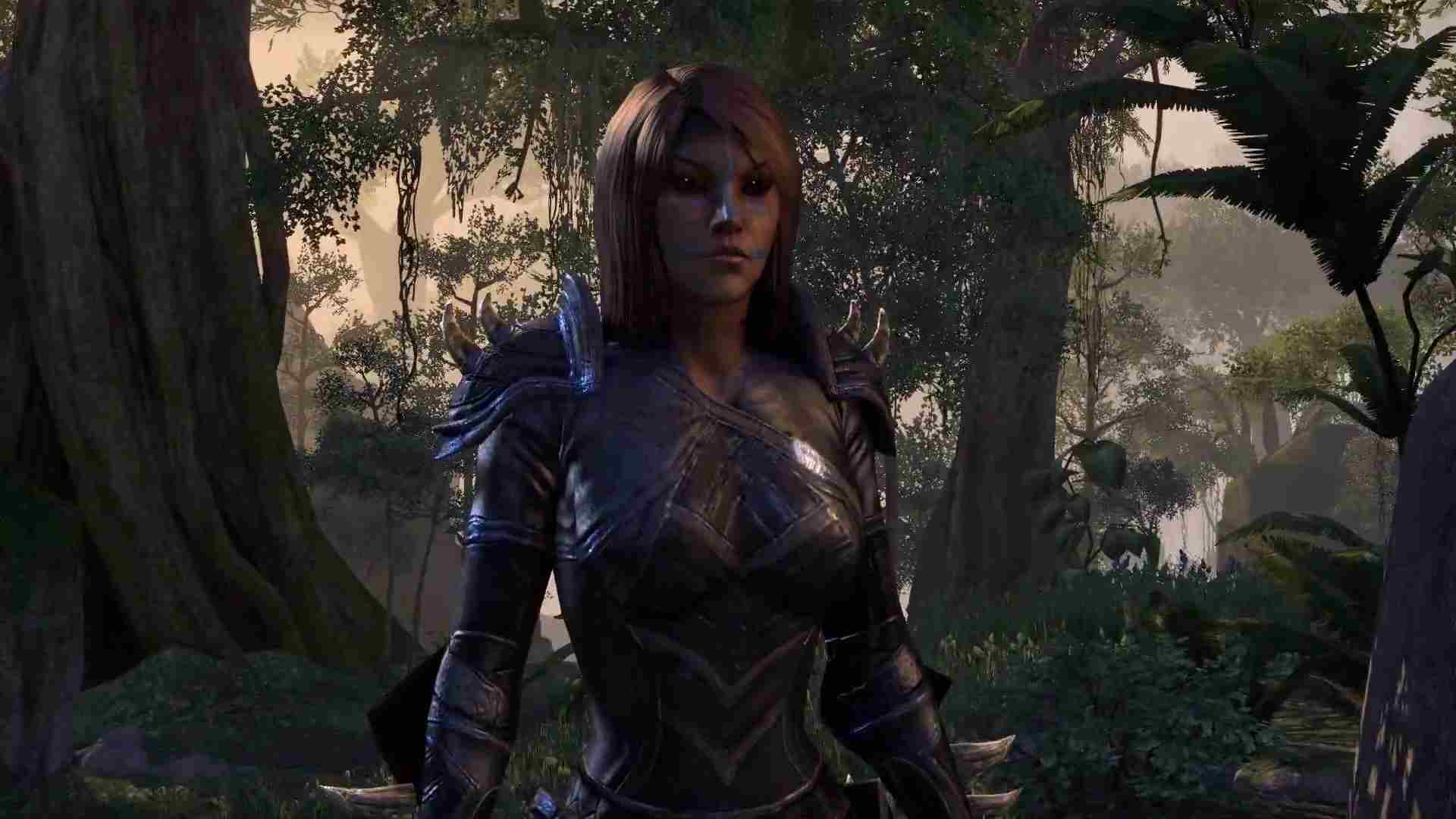 Elder Scrolls Online PlayStation 4 Pro – Here's your chance to experience the game in native 4K from day one
Move through Tamriel in the prescribed direction, trudging through one long winded tale after another. Experience Elder Scrolls Online PlayStation 4 Pro in glorious 4K.
The fun won't just be restricted to 4K TV owners but those with normal TVs can also enjoy the game in upscaled 1080p. With HDR, the game will look stunning. What's left to see is whether the game would be able to handle so many players pouring into its servers while maintaining smooth 60 fps throughout.
"Since the game was originally designed for a wide range of PC specifications, Zenimax Online Studios was able to scale up the presentation alongside the scaled up power of the PlayStation 4 Pro," said Bethesda.
The trailer for the Elder Scrolls Online PlayStation 4 Pro emphasizes how good the game looks in 4K. If you're reading this on a 4K monitor, just hit the play button on the Youtube video and watch Tamriel come to life in glorious 4K.
We'll keep you updated with more Elder Scrolls Online PlayStation 4 Pro news and update. Stay tuned to MobiPicker.