The Elder Scrolls Online is turning 2 years old tomorrow, and Bethesda is in a bit of a celebratory mood. Of course, that's 2 years since the game's original PC launch, but Bethesda isn't mean, so they've invited Xbox One and PS4 players to the party as well. Here's how you can celebrate by getting a 100 percent experience boost.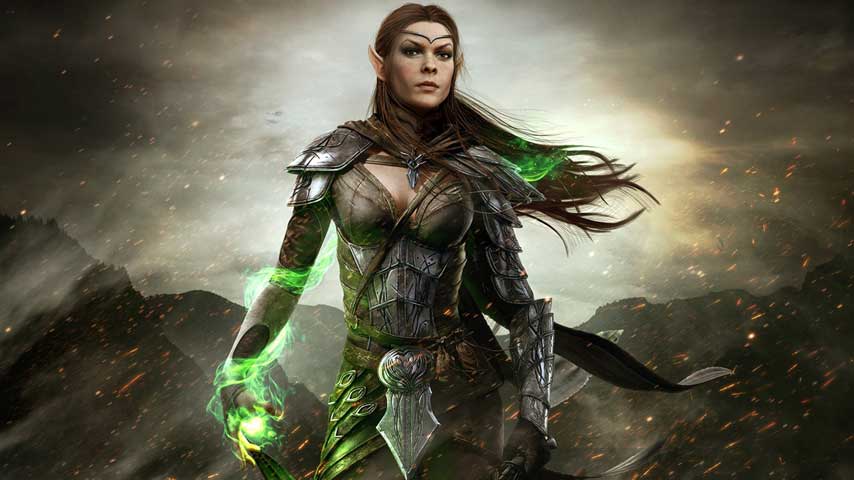 Starting April 3rd, you can head to the in-game Crown Store in The Elder Scrolls Online to get a special anniversary voucher. Then, you'll start a quick quest called "Ache for Cake" and once you complete it, you'll get a Jubilee Cake as a reward (it will be located in the Mementos section of the Collections UI). Use it, and you will get a 100 percent experience boost. Cakes giving you experience boosts, just like in real life.
Join us in celebrating #ESO's 2 year anniversary with Chef Donolon! https://t.co/KyNQsVNmrb pic.twitter.com/GfZWxIuHdH

— Elder Scrolls Online (@TESOnline) March 30, 2016
The Jubilee Cake is a Memento, so all characters on a single account will be benefited as soon as the cake is collected. The experience boost will last throughout the anniversary week event, until April 10th. To be precise, the event starts at 7:30pm EDT on April 3rd, and ends at 7pm EDT on April 10th. The buff you get lasts only two hours, and it stacks with all other experience boosts. Once your two hours are up, however, you can summon the cake again to get the buff back. Make sure you take advantage of this! For more info, check out Bethesda's blog post.