Elder Scrolls Legends is a card-based strategy game made by Dire Wolf. The game is built around the Elder Scrolls Universe. The game was praised for having a smooth difficulty curve that allows newcomers to ease into the gameplay pretty quickly. It was famous for the single-player mode and, in our opinion, has the best tutorial mode we have seen in a card-based strategy game. Elder Scrolls Legends Tablet release date could be sooner than expected.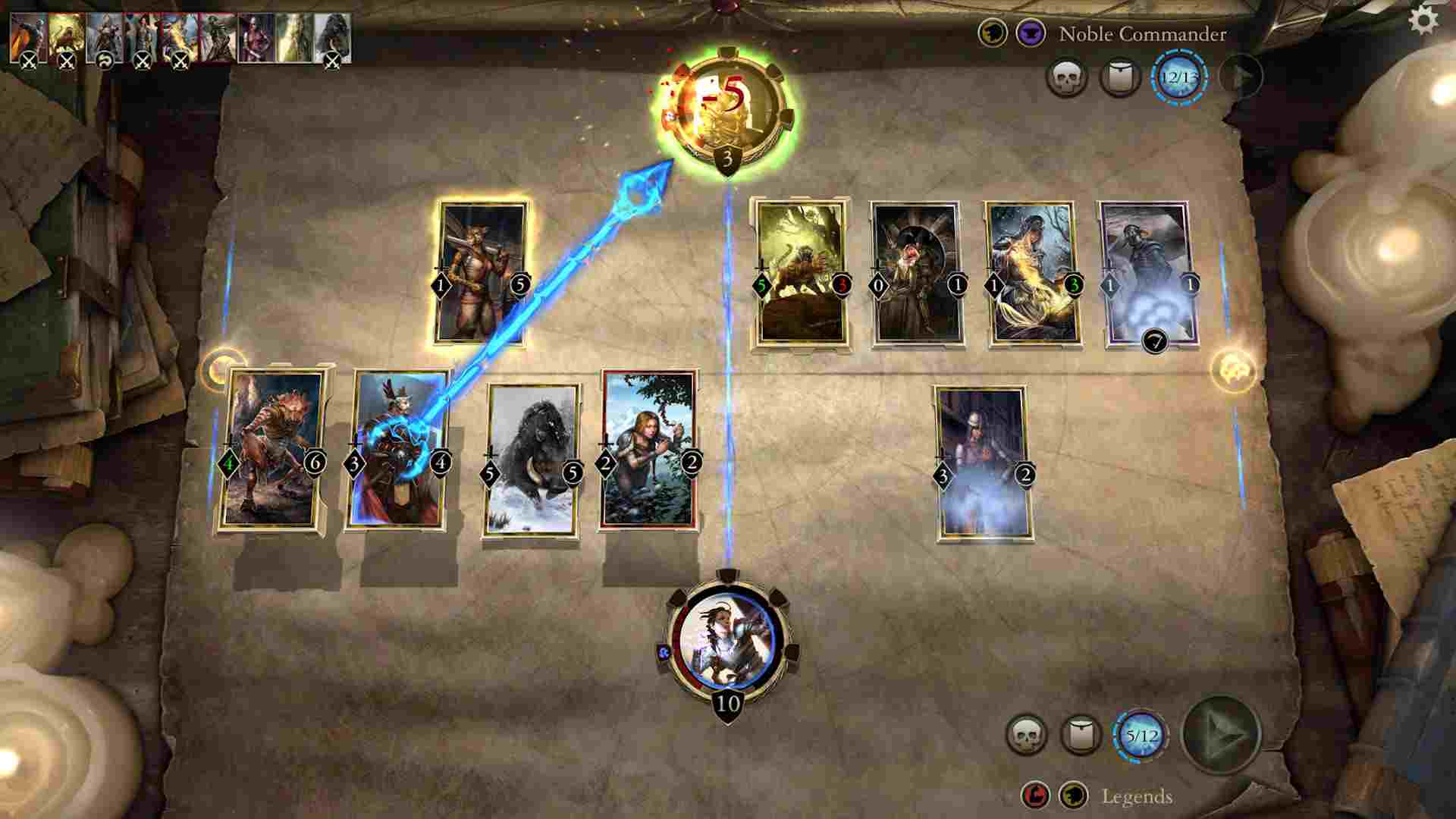 Elder Scrolls Legends Tablet Release Date – No exact date but Bethesda's Pete Hines hints it might be coming really soon
When deploying cards, the player can place them on one of two sides, called lanes. Lanes can have special abilities which alter the fields of battle. A card in one lane can either attack an enemy card in that lane or attack the opponent directly. If either of the two players take enough damage, one of their runes will shatter. When this occurs, the same player will immediately draw a card. The game consists of five game modes, which are a story mode, solo arena, versus arena, versus battle, and a practice mode.
In an interview with PC Gamer, Hines talks about a possible Elder Scrolls Legend Tablet release date. Even though Legends has only been in open beta for just under two months, Hines said they "could call it launched right now" if they really wanted to, and that the only thing holding it back is a lack of mobile support.
It appears Elder Scrolls Legends is practically a finished gaming. This is quite impressive but not surprising for Dire Wolf Digital who have previous experience making similar games. The game is in its open beta in Windows and will release for Windows and mobile devices soon this year.
We'll keep you updated with more Elder Scrolls Legend Tablet release date news and updates. Stay tuned to MobiPicker.