It is clear that The Elder Scrolls 6 is many years away for being released as the game wasn't shown at E3 2016, but its fans still had hope as Bethesda Softworks executive producer, Todd Howard, stated during a YouTube live stream that they will indeed work on The Elder Scrolls 6. However, after sometime, he disappointed his fans as Todd took it to Twitter where he stated that they aren't working on The Elder Scrolls 6 at the moment. Bethesda's Vice President of PR, Pete Hines, also gave his statement on Twitter that the release of The Elder Scrolls 6 is several years away.
The Elder Scrolls 6 expected release date
Now, the main thing to note here is that there has always been a big release gap between Bethesda's games.  There was a four years gap between Elder Scrolls III: Morrowind and Elder Scrolls IV: Oblivion. A seven years gap between Fallout 3 and Fallout 4. So it wouldn't be a big surprise if we see a big release gap between Skyrim and Elder Scrolls VI.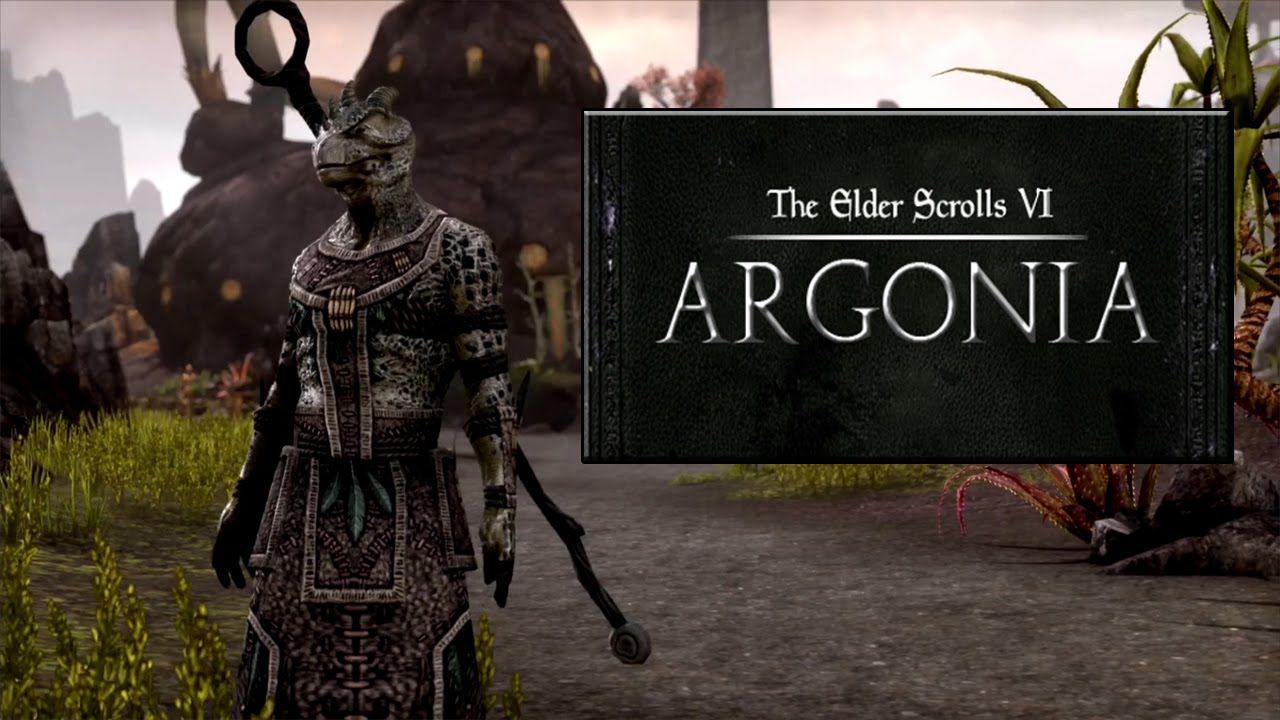 To be titled as Argonia 
As for its name, the game might be titled as Argonia as Gospel Herald reports that the game will move to a different location and will leave the kingdom of Skyrim. The game will most likely focus on the Black Marsh, because of which it will have a map known as Argonia, which will be huge and the game will be most likely named after it. But this is just a rumor and Bethesda is yet to confirm this officially.
As for now, we can expect to hear something regarding The Elder Scrolls 6 soon as fans are eagerly waiting to get themselves. The reason behind this delay might be because Bethesda is currently busy with Fallout 4's DLC and the The Elder Scrolls 5: Skyrim Remaster.
Let us know what you think about this news in the comments below.