Since Bethesda released Fallout 4, it has focused all its attention and manpower to keeping to the 2019 schedule of The Elder Scrolls 6 release, and the morale of development is looking really good. From what we know so far, The Elder Scrolls 6 is said to be the sequel to Skyrim (little wonder some people prefer to call it Skyrim 2). A rumour on the other hand has it that the game would be set in Argonia.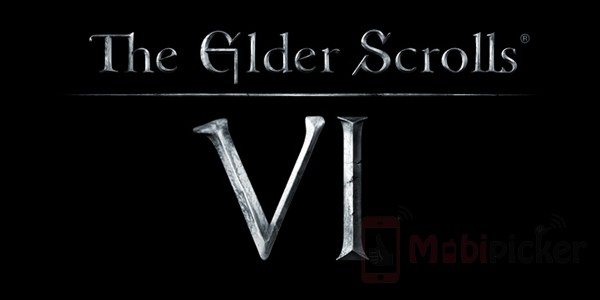 Bethesda has a culture of releasing Elder Scrolls every four years and The Elder Scrolls 6 is looking to keep the trend. There are reports that significant expansions on Destiny is undergoing will be made known soon. One worrisome attitude at the moment is that Bethesda has decided to stay mute on the matter thereby allowing their fans to carry on with the guessing game.
Fallout 4 Update Version 1.3.45 Release
In another development, Bethesda is about to release a much awaited update to its Fallout 4. We learnt earlier that The Elder Scrolls production was put on hold by Bethesda to enable it focus on the DLCs to its earlier released title, Fallout 4. The update is expected to roll-out before the end of March this year.
This beta version 1.3.45 can be set-up on your PC. The version 1.3.45 is hinted to have lots of bug fixes and holds some interesting promise of bringing interesting feature to Fallout 4. Some of the remarkable improvements that cannot be easily missed are the new weapons you can brandish and improved status menu for settlers. There is also a neat option that permits you to spin an item with triggers as well as enhanced"ESDF" keys.
Other updates targets gameplay, robotics,  memory and stability enhancements. Also, the Stimpaks can be used in Curie after the transmutation. This update will surely excite fans.