'The Elder Scrolls 5: Skyrim' gets a new release date for Switch. This highly acclaimed game will come to Nintendo Switch on November 17 this year both in Europe and North America. The date was announced at the latest Nintendo Direct presentation.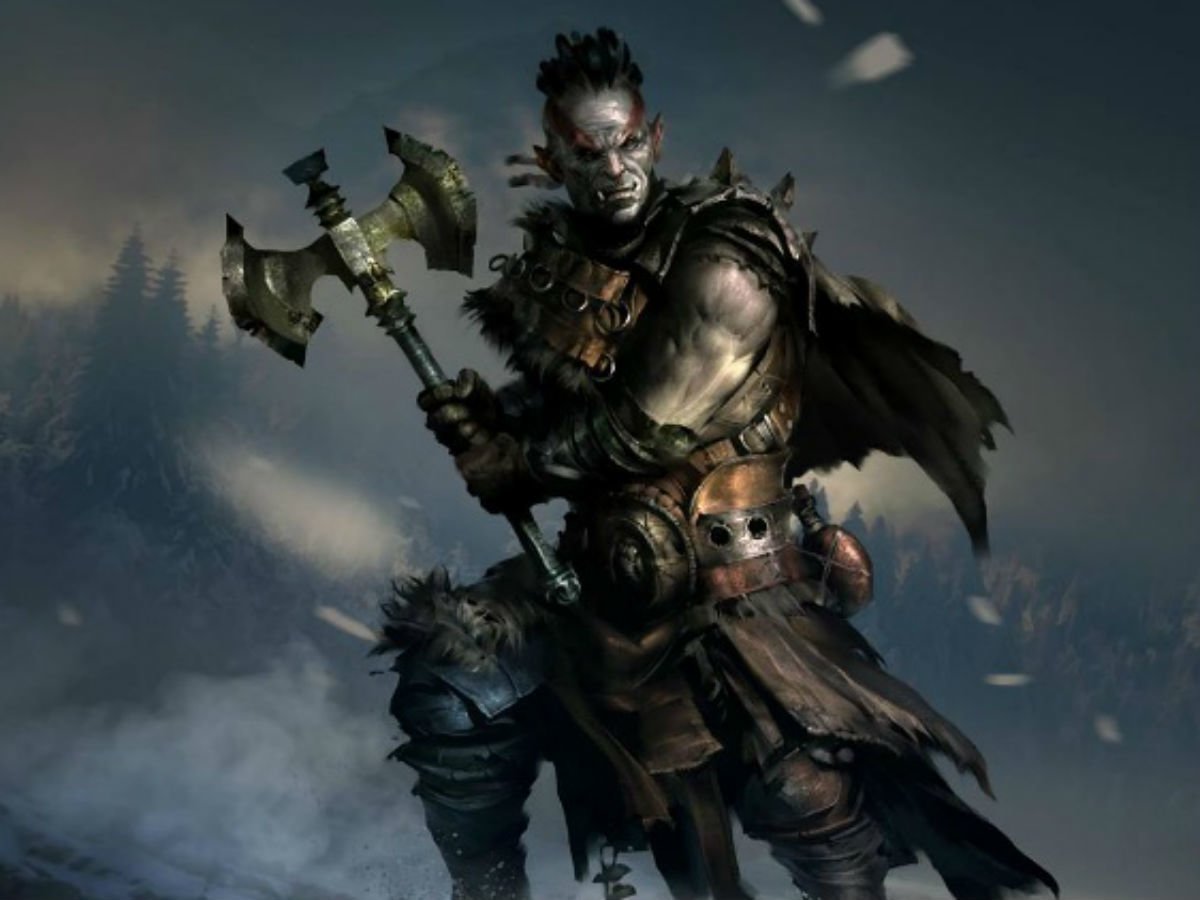 After the announcement of 'The Elder Scrolls 5,' the video game enthusiasts have already started raising questions about the making of 'The Elder Scrolls 6.' But there is no such striking information about it but something new may come up soon. The sixth installment of the franchise is yet to enter active development at the studio, reports Gaming Bolt.
The November 2011-released game, 'The Elder Scrolls 5: Skyrim' was first teased by Bethesda for Switch at the console's initial announcement in October 2016. However, the gamers will be quite happy to know that Nintendo has announced that two more games would be added to the Switch's game library. The names of those games are 'The Wolfenstein 2: The New Colossus' and 'Doom.' 'The Wolfenstein 2' has already got a confirmed release date (October 27, 2017) but it will arrive on Switch a few months later anytime in 2018. Originally released in May 2016, 'Doom' will come to Switch this holiday (no exact date announced).
Both the games are said to be launching after the fifth installment of 'The Elder Scrolls' franchise arrives on the hardware (Switch) this November. As far as the upcoming 'The Elder Scrolls 5' is concerned, it will include all new gameplay features such as motion control for combat and lockpicking, outfits and gears taken from 'The Legend of Zelda.'
The President Chief Operating Officer of Nintendo of America, Reggie Fils-Aime said that they are very thoughtful in ensuring that he and the entire Nintendo team have a strong tempo of launches that will surely keep the video game lovers engaged.
Stay tuned with MobiPicker to get the latest updates on the video games.