Five years after the original game saw the light of day Bethesda is releasing a "Special Edition" of Skyrim. The Special Edition brings highly improved graphics, which will push PS4 and Xbox One hardware to the max. Aside from improved visuals, the game brings all DLC packs released for Skyrim, as well as mod support.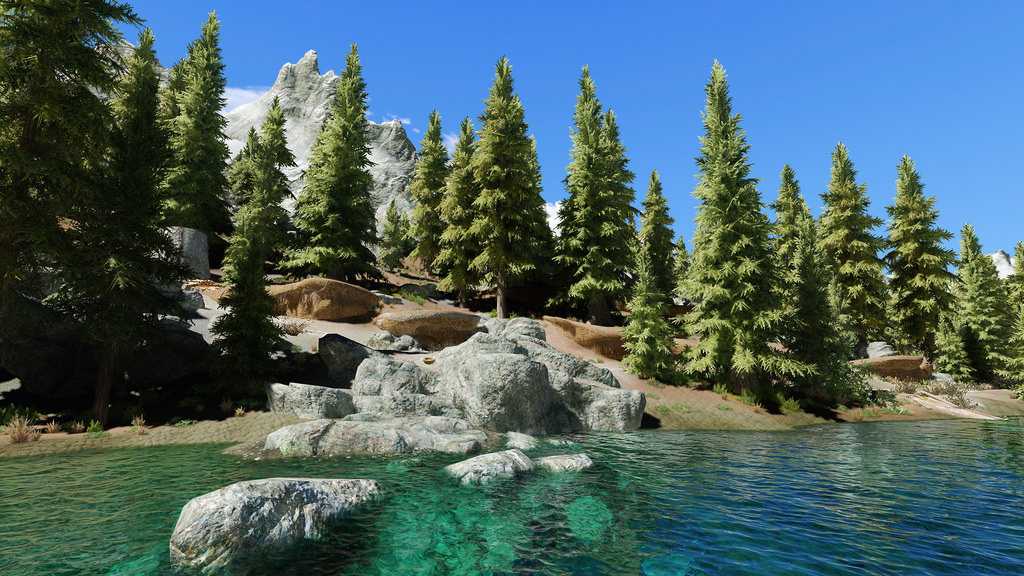 The original Skyrim received over 200 Game of The Year awards and included hundreds and hundreds of hours of gameplay. The Special Edition will build upon that, adding more quests, improved gameplay, much better visuals and new characters.
Improved visuals include sharper textures, remastered effects and art, screen-space reflections, dynamic depth of field, volumetric god rays, and more. The game will also support 4K video output, being a perfect title for the upcoming PlayStation 4 Pro, which supports 4K resolution output.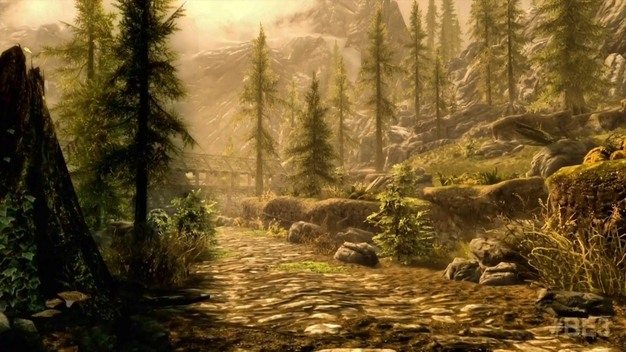 For all PC gamers who don't know about the upcoming game's mod support, Bethesda assures them that The Elder Scrolls 5: Skyrim Special Edition will support PC mods. Not every mod will be compatible at the start, but with time, most mods should work with the Special Edition of the game. Nexusmods will feature a separate Skyrim Special Edition page where you'll be able to find all mods supported by Skyrim Special Edition.