Developed by Infinity Ward and Published by Activision, Call of Duty: Infinite Warfare is the thirteenth primary installment in the Call of Duty series that was released on November 4, 2016. The game is available for PC, PS 4 and Xbox One platforms. This is also the first title by Infinity Ward under the 3-year development cycle for CoD Series. The development of Infinity Warfare began way back in 2014 and the latest installment's campaign is centered around a battle for the Solar System, which is being taken over by the Settlement Defense Front (SDF).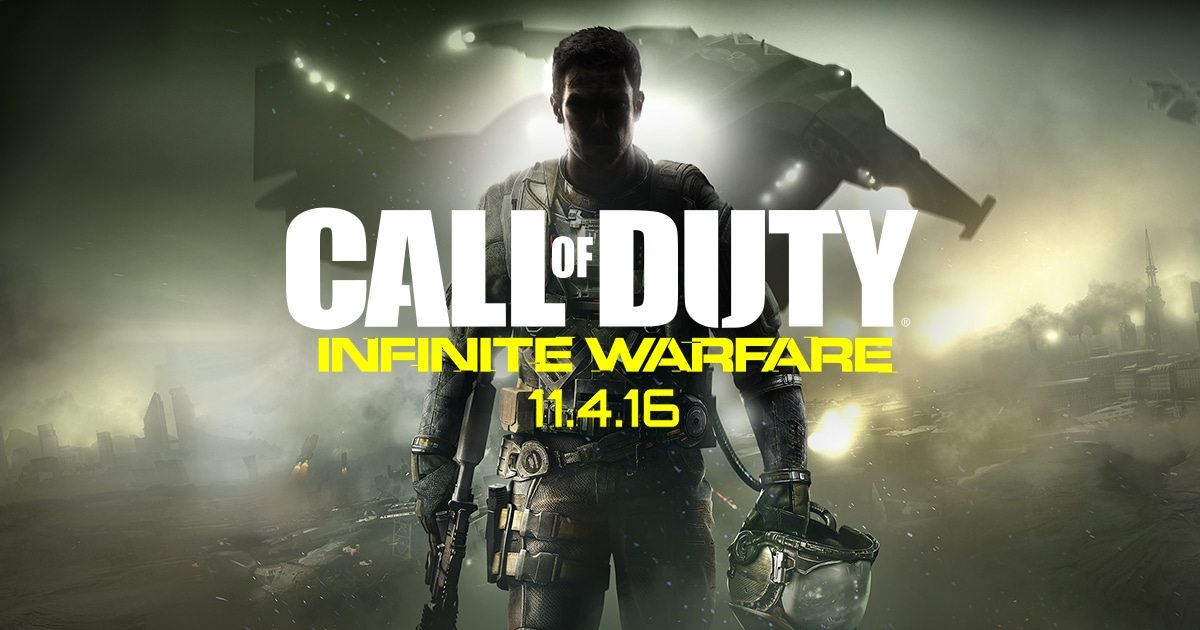 It looks like those who are playing the game in PC have been facing several issues. Most common problems being reported by PC gamers include FPS (Frames-per-second) issues, sudden crashes and resolution issues. Random sudden crashes in the midst of an exciting mission can be really frustrating. Resolution bugs and frame losses can hinder the smooth flow of game, annoying users to the maximum. Before you write to the developers or post about these problems in the forums, you should give these fixes a try –
Solution 1: Fix FPS Issues
Sometimes, too many processes/tasks running in the background on your PC can cause FPS issues. Make sure that you terminate all other memory consuming processes and programs. You can do this by launching Task Manager and ending all unnecessary processes.
Solution 2: Disable Overclocking
Disabling overclocking can also help fix FPS issues. To do so –
1. Launch Task Manager and Choose "High Priority" for CoD: Infinite Warfare
2. Manually disable overclocking. Additionally, manually deactivate Crossfire/SLI -> Run on a Single GPU
3. Change graphics settings appropriately.
Solution 3: The Classic Solution – Update Graphics Drivers
Sometimes, outdated graphics drivers can be the most common reason for crashes, low fps and resolution issues. Ensure that the graphics drivers are updated to the latest version. After updating the drivers, restart the game and check the performance.
Solution 4: Fix Black Screen Issues
Sometimes, you may encounter black screen while on Multiplayer mode. The black screen is usually caused when display screen resolution and game resolution do not match. Follow these simple steps to fix the problem –
1. Terminate the current session of the game by pressing "Ctrl + Alt + Delete". Restart the game.
2. If you're using a second screen through HDMI, we suggest you to unplug the cable, change settings on your primary monitor, re-plug the HDMI cable.
This should fix the black screen issue.
Solution 5: Reinstall DirectX
Often, uninstalling DirectX and re-installing it fixes most of the problems. If solutions 1 to 4 didn't help, this one's definitely worth a try!
Have you been facing any other issues while playing Call of Duty: Infinite Warfare? If yes, how did you manage to fix them? Share your experiences in the comments section.