Those of you dying to know what Intel Kaby Lake has to offer to desktop users, the wait is finally over. Yes, we are aware that nobody was expecting to see Intel releasing Kaby Lake desktop SKUs for the next couple of months at least. However, thanks to a new leak, we now have an idea what to expect from one of those forthcoming chips compared to its immediate predecessor.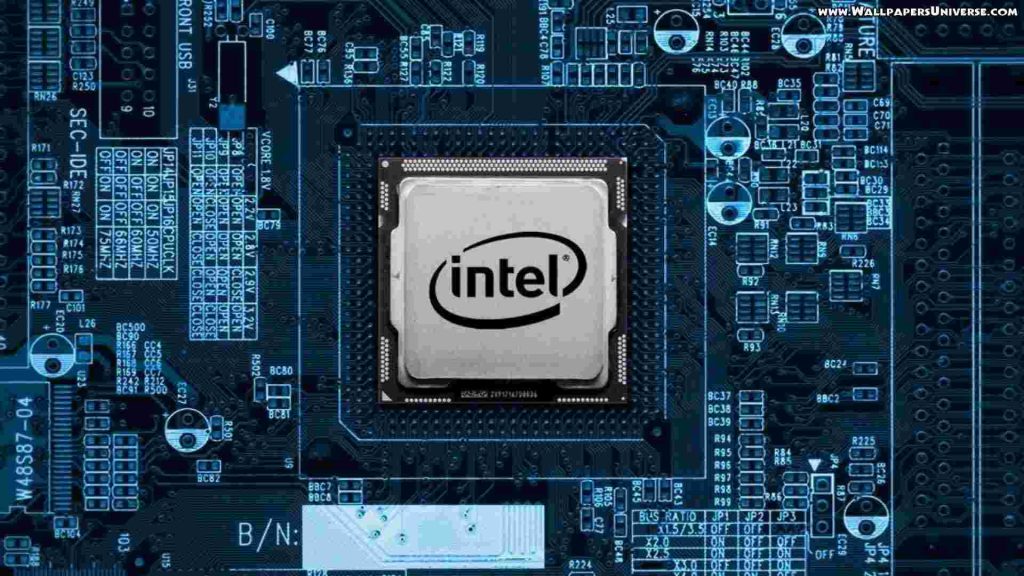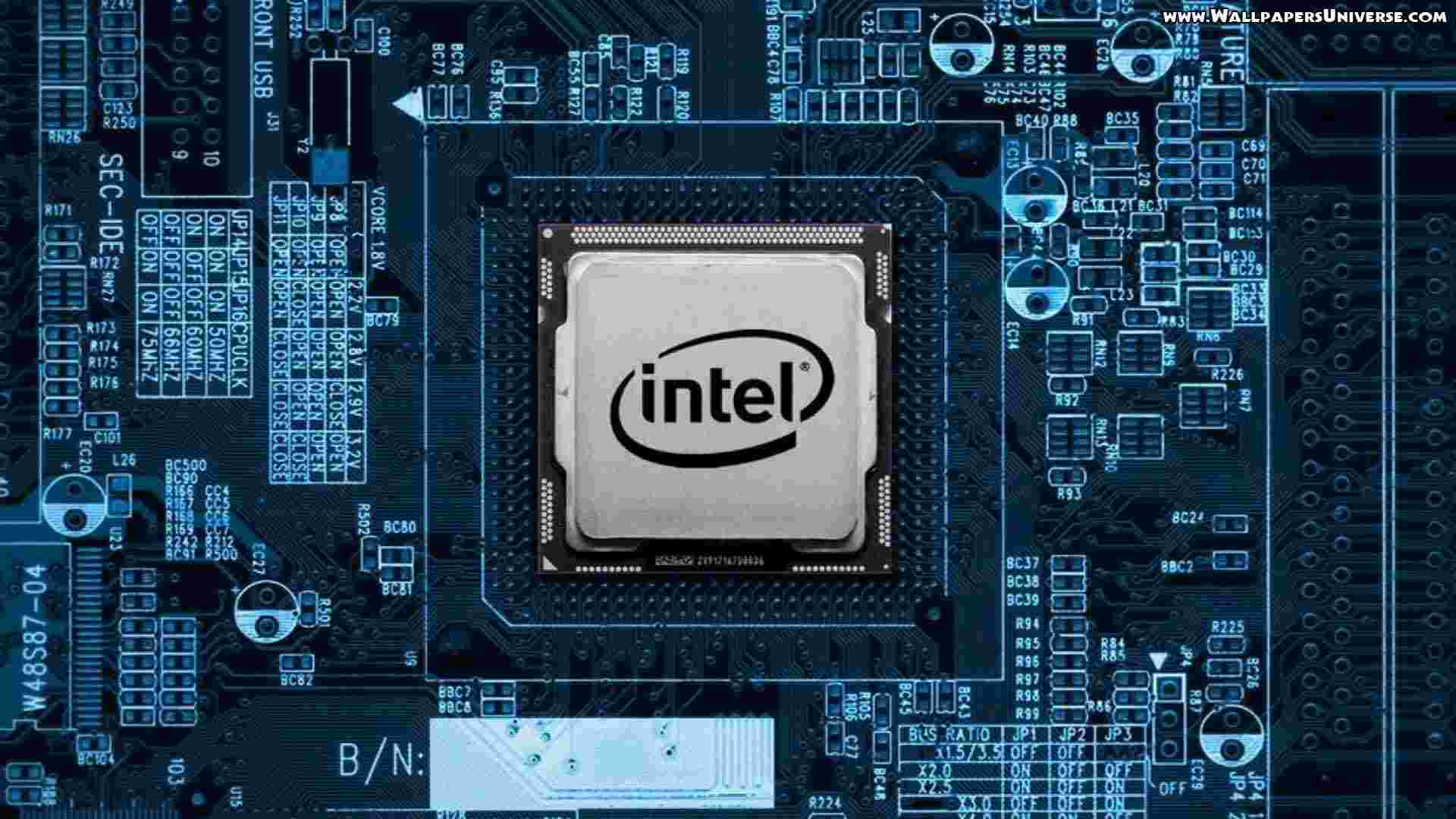 The leak comes from the Chinese website PCOnline which published an early review of the Core i5-7660, presumably after breaking a non-disclosure agreement with the chip giant.
As you can see below, there are several charts and benchmarks to refer to including hardware details fetched by CPU-Z, results from 3DMark, images of the actual product, and more. So far we can tell, neither this chip not any of its siblings will hit the store shelves before January 2017.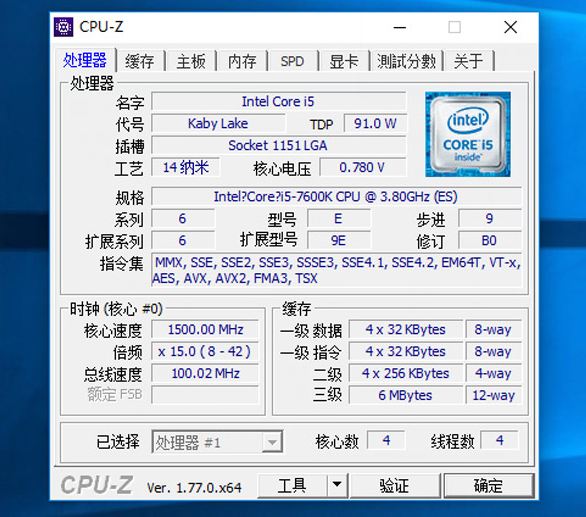 The hands on review of the Core i5-7600K, reportedly the top-of-the-shelf SKU in the Kay Lake Core i5 lineup, reveals that it has a base frequency of 3.8 GHz, and a Turbo Boost of up to 4.2 GHz. Built using the 14nm+ FinFet technology, the quad-core CPU houses 6MB of L3 cache and a rated TDP of 91W.
If you are interested in comparisons, the older Core i5-6600K that the new product will be replacing offers a base frequency of 3.5 GHz. The Turbo Boost goes all the way up to 3.9GHz, and it brings along 6MB of L3 cache, and 91W TDP.
So far the graphics is concerned, the new Kaby Lake CPU packs an integrated Intel HD 630 graphics core clocked slightly higher than the HD 530 core of its Skylake-based counterpart. Based on the data above, you can expect a performance upgrade on the graphics front.
The seventh-generation Intel desktop processor lineup is likely to launch during the consumer Electronic Show (CES) in January.