EA Origin Access has been on Xbox for a while now and just recently arrived to PC. It's a really good initiative by EA to connect with gamers. For those who don't know it, EA Access allows you to play a back catalog of games for $5 a month. Not only do you get that but Play First trials as well. These are not demos but full games that are being offered to you for a certain amount of time. So, you get to play these game before they come out. The recent Battlefield 1 is an example of this.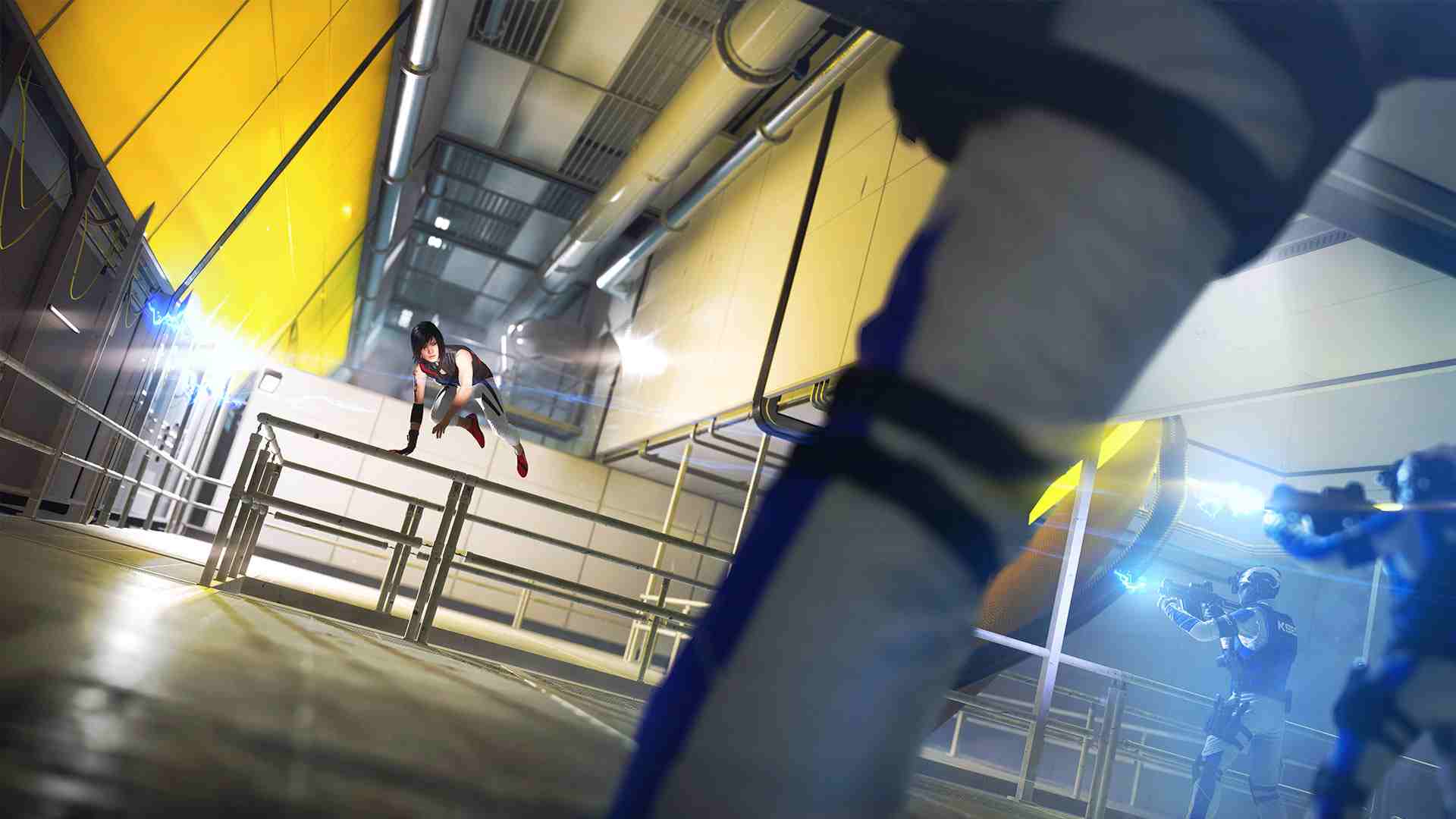 EA Origin Access to get Mirror's Edge and Star Wars Battlefront soon
You can look at these two in the Vault Games section of EA Origin Access. Mirror's Edge is a radical departure from the games Swedish developer DICE usually makes. Known for the Battlefield series, DICE has left the familiarity of online shooters to make a game that is much more like a first person Prince of Persia. The concept of Mirror's Edge is awesome. You run along rooftops negotiating acrobatic puzzles to get away from a nasty totalitarian government. You will be able to enjoy the various leaps, grabs and throws of the game thanks to EA Origin Access.
Star Wars Battlefront captures everything we love about Star Wars. It's playful and imaginative and driven by a sense of fun above all else. After so many hours with its competitive multiplayer, we're thrilled that developer DICE has made the exact Star Wars multiplayer we've always wanted. And now it will be available on EA Origin Access soon.
Let us know your thoughts about these two games in the comments. Do you have an Origin Access subscription? Let us know in the comments. Stay tuned to MobiPicker for more news and updates on DICE's other titles as well.