The Electronic Entertainment Expo, better known as E3, will open its gates to the public for the first time in the history of the most popular gaming show in the world. Up until this year, the only ones who were granted the entry were people from gaming media and members of the industry.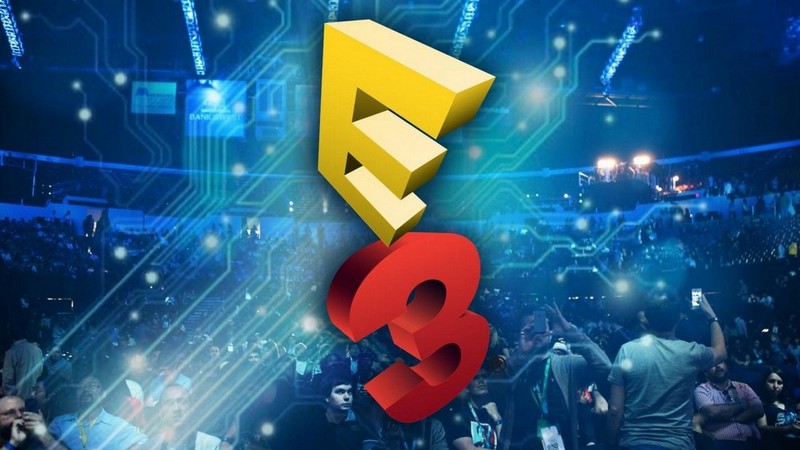 Now, however, E3 will offer entry tickets for everyone willing to pay the price. And the price, while may seem hefty, is nothing compared to what you can see and experience at the world's premiere gaming manifestation.
There are 15,000 tickets up for grabs, and they are divided into two tiers. The first 1,000 tickets will be sold for $150 each, while the remainder of the passes will be sold for $250. You can buy yourself one by visiting the official E3 site.
As expected, the special perks such as entry to closed presentations, lounge, and others will remain reserved for the members of the press and the industry.
While this is the first time E3 is selling tickets to the public, the show gifted 5,000 invites to "prosumers," back in 2015, when the most extreme gaming fans were given special entries to the show by the exhibitors who were part of the convention.
The decision to open the gates to the public came because of the huge interest gamers have for attending E3 as well as a way to prevent the current trend of big name publishers skipping the show, or hosting their own conferences instead of using E3's show floor.
Rich Taylor, ESA's Senior VP for Communications, told GameSpot that "The decision to open our doors to 15,000 fans was a strategic decision. It is thanks to our members and their vision and leadership that made this possible."
And since there are more and more competitive conventions out there, like the PAX, QuakeCon (which is growing larger every year since Bethesda acquired ID software), or BlizzCon, all of which allow for gamers to be a part of them, E3 had to find a way to stay on top of the game.
E3 might open its gates to the public, and lose some of its mystic attraction it has, but the show is still the largest gaming convention in the world, and granting entry to regular gamers can only make it even more popular.
E3 2017 takes place June 13 to 15, 2017 at the LA Convention Center. What do you think, are the prices too high, or maybe even too low? Let us know in the comment section below.