Techland has released a new update for Dying Light Enhanced Edition on the PC, PS4 and Xbox One. The update weighs in at a mere 60 MB and is available now on all three platforms.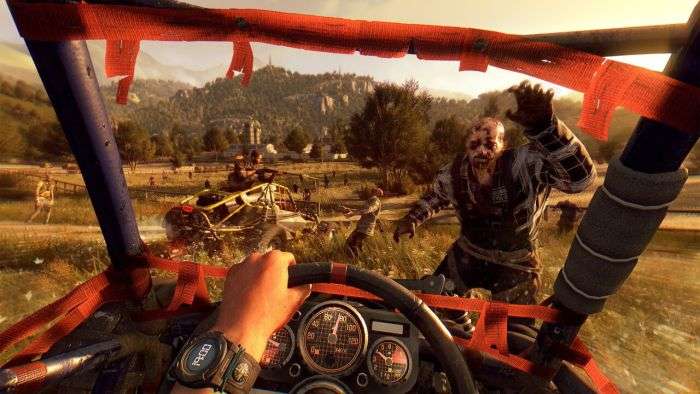 Here's the changelog:
Resolved problem of inventory being lost in save-game in some specific circumstances
Resolved throwable weapons duplication glitch
Improved co-op stability
Improved visuals of special effects that generate light
The key focus here appears to be improved co-op stability.
While the original Dying Light released last year, the Enhanced Edition of the game launched this February on the PC, PS4 and Xbox One. The Enhanced Edition includes a major story expansion, The Following, and brings a number of enhancements and tweaks to the game. The Enhanced Edition is free to owners of the original Dying Light, while The Following expansion is free to players who own the base game's Season Pass, and can be purchased separately by those who don't.
It was developed by Polish studio Techland, who previous developed Dead Island and the Call of Juarez games, and published by Warner Bros. Interactive.
Are you going to miss the throwable weapons duplication glitch? Have you experienced the improved co-op stability yourself? Let us know in the comments below.