The Duggar family has been a hot topic of gossip among the fans of their TV show. Especially the female members of the family aged twenty and above are often the center of attention, mainly due to their relationship status. If you follow all the Duggar family news and happenings, you would know that Jana Duggar is the only daughter that hasn't been in a relationship or marriage. And all of us would like to know why, wouldn't we?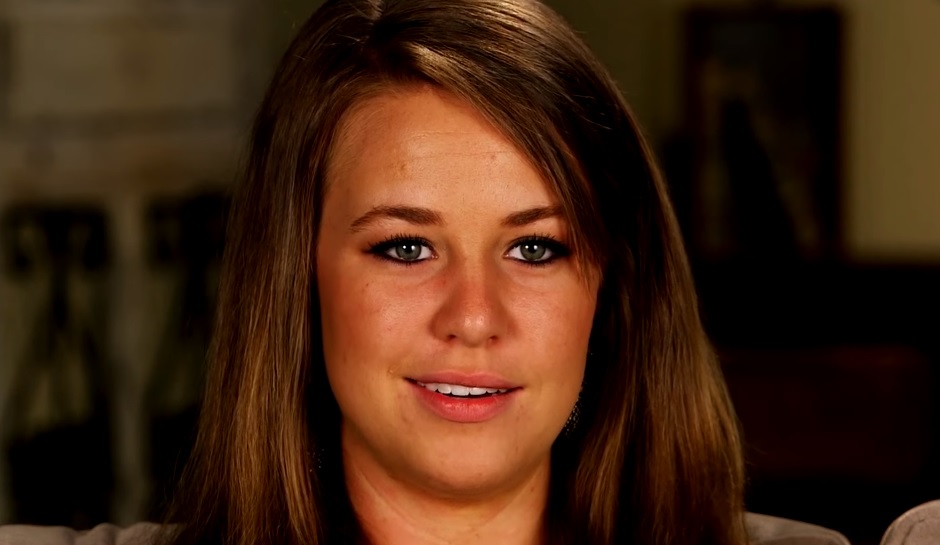 Jana Duggar, who has been mum on this subject for a long time, has finally come out and spoken about the reasons why she hasn't been married or hasn't had an affair. Recent speculations had suggested that the 26-year old beauty might be a lesbian as Jana never introduced any guy to the public or to her family. But Jana has now revealed that she had been into courting before but never made it public.
Unlike her sisters Jinger, Jill, and some others, Jana did not want to publicize her courtings. The girl is going to be twenty-seven soon, but she has no intentions to settle down right now. Jana said in an interview that various types of guys had asked her out before, but none of them was "the right one" for her. She agreed that she was tempted to have a relationship like her sisters, but she has held on to herself until she finds the perfect man to marry.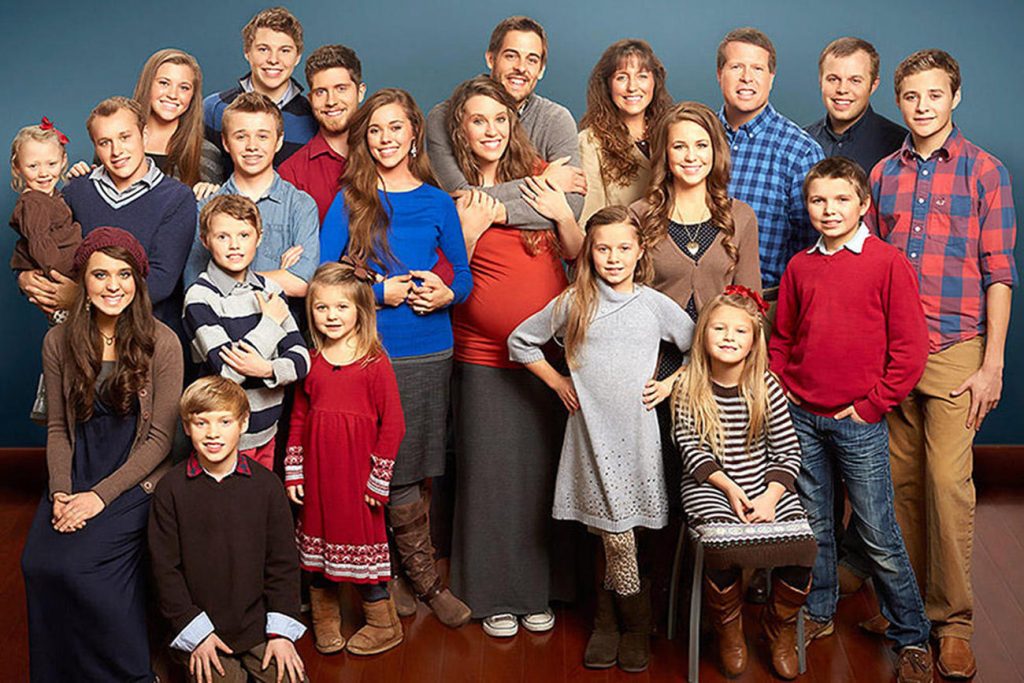 Meanwhile, there are some other reports suggesting that the reason why Jana is still single might be her family. A rumor says that Jana's parents, Michelle and Jim Bob, have been keeping her captive and perhaps don't want to lose their "nanny". Perhaps this is why Jana is sometimes called the "Cinderella Duggar", as she does the household chores and stays home most of the time. So if she gets engaged, she won't stay at home anymore, and this apparently has got her parents worried.
But that's, of course, just a rumor, and the Duggar parents haven't given their comments on this speculation. And in any case, Jana's fans are in full support of her and want her to find the right man who would take her away to the world of her dreams. We wish the same for Jana.
Do leave your comments below and stay tuned for further updates.