You are now probably familiar with the latest offerings from the Chinese company Bluboo. Well-known for offering stock Android smartphones at incredibly low prices, the company recently released Bluboo Picasso 4G, Bluboo Mini, and Bluboo Edge. The Bluboo Edge is the most appealing with a dual curvy design. It sports a 5.5-inch display and employs OGS technology for higher transparency and light weight. Bluboo Edge's display produces richer colors and higher contrasts when compared to other displays.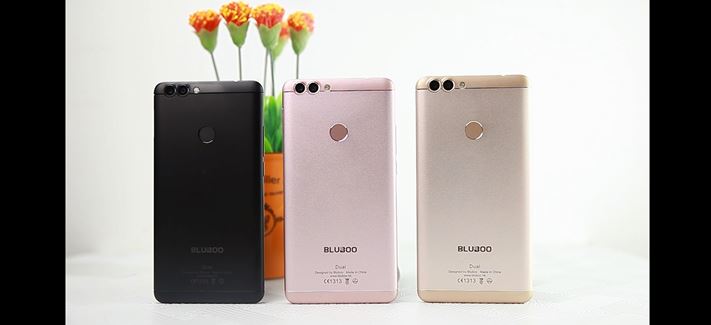 Recently, Bluboo announced its budget flagship model – Bluboo Dual. With a dual camera setup that boasts a 13MP primary camera with Sony IMX135 sensor and a 2MP subsidiary camera, the handset flaunts metal unibody made from aviation grade aluminium alloy. The phone is sleek, sturdy and immune to scratch and corrosion. But some people are of the opinion that compared to the dual curved Bluboo Edge, the latest Bluboo Dual seems to be less visually stunning. The company is now trying to dispel such misconceptions with an official video, which it released recently.
The video shows the front 5.5-inch SHARP display with Full-HD resolution and extra narrow bezel indicating that Bluboo Dual should offer good visual experience, in addition to ergonomically and aesthetically designed size. The phone is available in three colors – black, gold and rose gold versions. You can choose the one you like the most. One of the most striking features of Bluboo Dual is the dual camera setup – 13MP primary camera with Sony IMX135 sensor that's paired with 2MP subsidiary camera. The two cameras make pictures look professional with a depth-of-field effect. Two flashlights next to the camera help you take fabulous pictures even in low light conditions.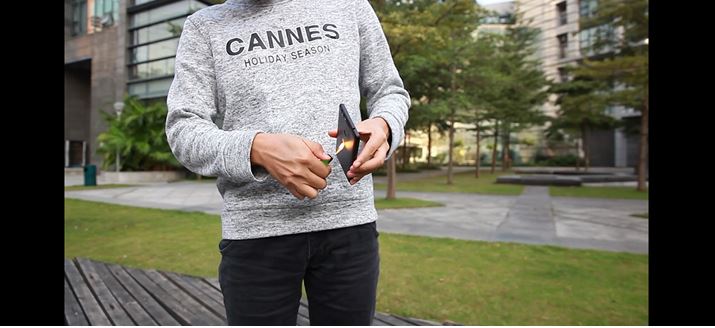 The back cover is made from aviation grade aluminium alloy and is fairly resistant against scratch and corrosion, providing high endurance. The video also shows the back cover of Bluboo Dual going through a flame test and then through a hammer test. The device remains intact and suffers no scratches. CNC cutting and sand blasting give a smooth-lines finish with a nice texture and grip for the back case.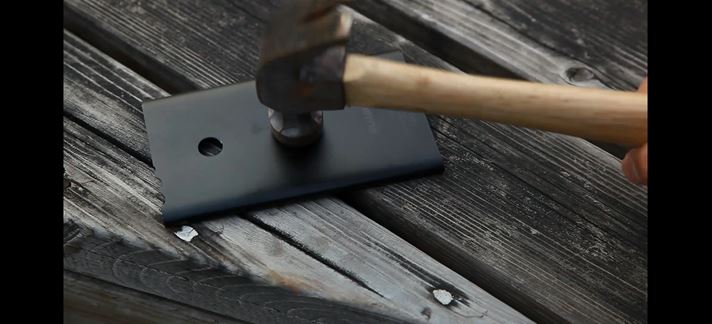 Bluboo Dual Pre-sales
Bluboo Dual is currently available for $129.99 as part of the pre-sales promotional offer. There are also flash sale events with prices slashed to $114.99. If you are lucky, you could get one of the six free sample pieces. By using coupon code 20BLDUAL on tomtop, you stand to get another $20 off. The pre-sales last until December 18th and the price will be rolled back to $149.99 after the pre-sale ends.
Check out this video which shows that Bluboo Dual offers an amazing visual experience –