Did you think Sony killed off the studio behind Driveclub? Well, it's good that it's still going as a solid game. We're surprised they're still releasing new tracks for this game after the VR mode. The game was made back in spring but EVO got fired before it released. So Sony's been holding onto the tracks, finally releasing them for free on their own. recently in the form of Driveclub The Urban Tracks Update.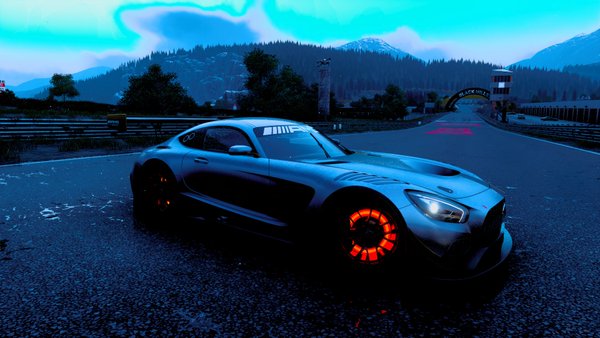 Driveclub The Urban Tracks Update adds 15 new tracks
This is awesome as a free DLC. It's such a shame that Sony didn't continue to support them. A lot of people think the best racing game of this time is Forza Horizon 3 but we tend to differ. Two years never attracted less of an audience (weak sales so far) and still FH3 doesn't look anywhere near as good.
Tuning is nothing as nifty than a win button in single player and the livery editor. The paint editor is a neat party trick, but it's not really doing the game any favors anymore; especially when Forza guys are putting down GT Sport hard for using it. Just shows it doesn't mean much anymore. Besides Forza Motorsport wasn't the first racing game to have a built-in livery editor, it was Need For Speed.
Weighing in at a whopping 5.75GB, the free update generously adds 15 new tracks set in the urban locations which debuted in DriveClub VR, plus reverse variants of the following tracks: Gujo in Japan; Ashii in India; Iquique in Chile; Port of Vancouver in Canada; Bryggen in Norway.
Judging from the message, this appears to be the final update for DriveClub, indicating that the game won't be receiving an update to support PlayStation 4 Pro as previously confirmed by Game Director Paul Rustchynsky which is a shame – DriveClub certainly would have dazzled in 60fps.
Let us know your thoughts on the Driveclub The Urban Tracks Update.