During a panel at Jump Festa, Dragon Quest XI Scenario Writer and Designer Yuji Horii, Producer Yusuke Saito and Game Director Takeshi Ichikawa opened up about the release date of Dragon Quest XI. Suffice to say the game will be released in 2017.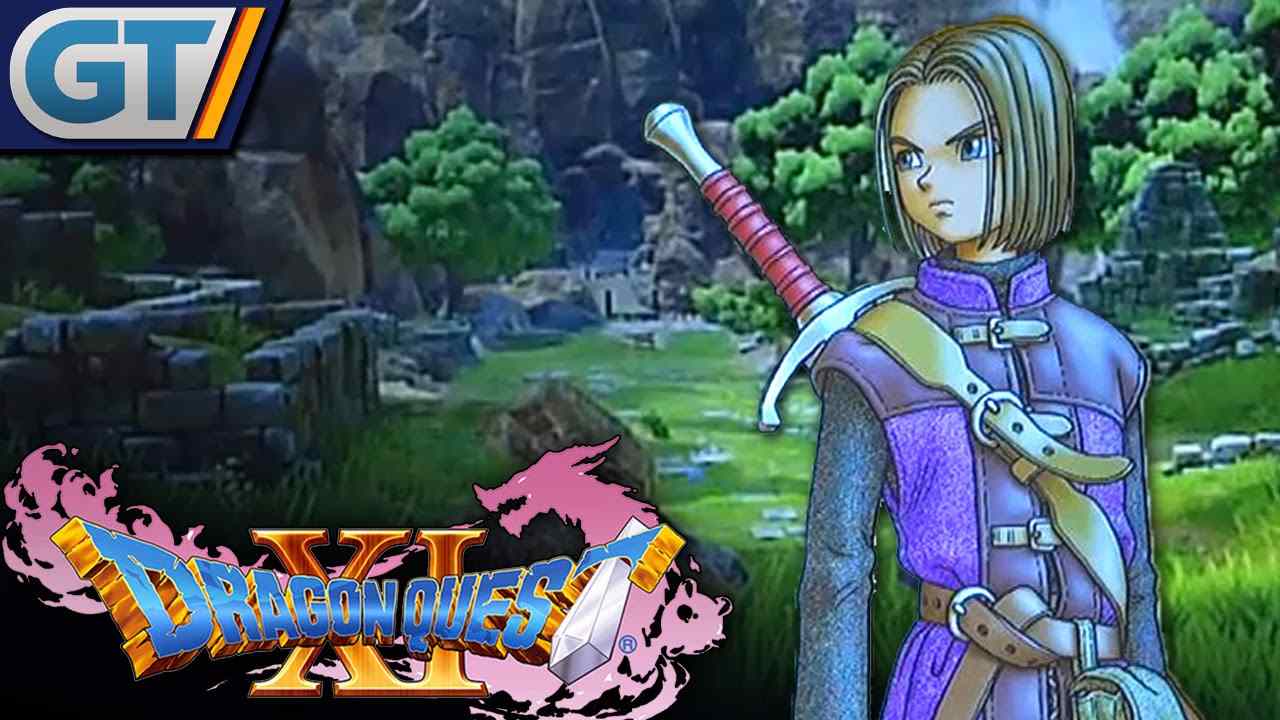 Dragon Quest XI Release Date Confirmed For 2017
We got a fantastic trailer showing the opening cutscene of the game. Promising a Japanese release date in 2017 for PS4 and Nintendo 3DS. The Nintendo Switch version wasn't mentioned during the live stream. Looking at this, we just got to appreciate how these characters are going to have personalities again after the blank slates of DQ9. Most players so happy to see this.
The Dragon Quest XI looks so freaking amazing. Visually, at least. We'll see about the story, but we're not especially worried on that front either. On the other hand, of course Square Enix isn't going to talk about the Switch version of DQXI. The trailer didn't even HAVE a Switch logo. They're not supposed to talk about it yet. Hell, it's why we haven't heard much from ANY other third parties about which games are coming to Switch or not. FFXV, KH3, RE7, and FFVII: Remake, for instance, are yet to be confirmed. January can't come soon enough.
On the other hand, we do have some complaints about the character design. They ruined the character design. The eyes, the lips. They look disgustingly awkward. They should have kept the original Toriyama manga/anime style, it was much better.
But we're still looking forward to the Nintendo Switch version of Dragon Quest XI. Square Enix is under NDA with Nintendo currently. Let's hope that Square Enix reveals it at the Switch Presentation 2017 on January 12th at 11pm EST/8pm PST.