Dragon Ball is one of the most popular anime franchises of all times, with a massive cult following from all parts of the world. May it be the manga series or the anime TV series, fans have always awaited Dragon Ball releases. The anime was also seen in the famous Dragon Ball Xenoverse game, and fans are eagerly awaiting Dragon Ball Xenoverse 2 launch date.
The new Dragon Ball Xenoverse 2 is going to be released soon, but the game will not be coming alone. Instead, the release will be made much more exciting by the Dragon Ball Xenoverse 2 manga that will come out with the game. It is being said that the manga version will be included in the Collector's Edition of the game. This great news was announced on the Dragon Ball Z Games Facebook page by Bandai Namco.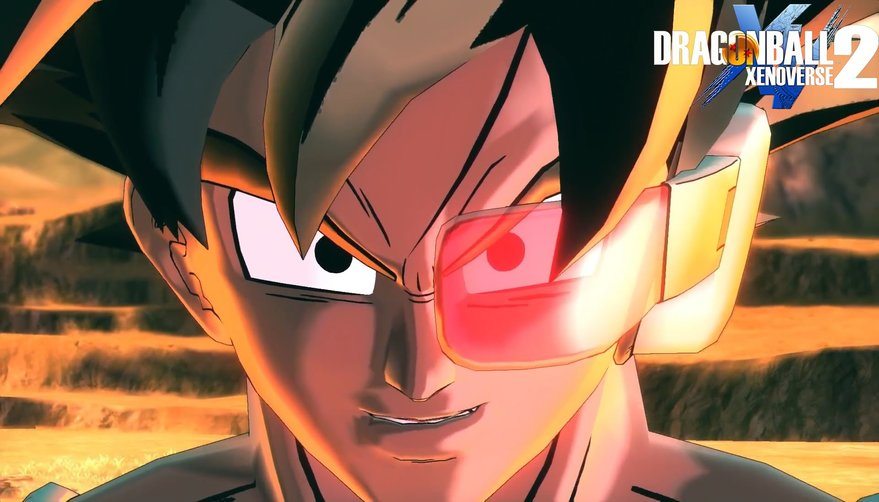 The announcement was accompanied by a new Dragon Ball Xenoverse 2 manga cover and a first page revelation. The post said: "The collector's edition of Dragon Ball Xenoverse 2 will include the Time Patroller's Guide, an awesome artbook including an exclusive manga! For the first time, you can see its cover!" Now this is indeed an important piece of news for all those who have been waiting for the Dragon Ball Xenoverse 2 release date.
Reports suggest that the illustrations in the new manga are excellent and go well in line with the game. Akira Toriyama, the creator of Dragon Ball, also announced that he is working with illustrators like Toyataro to bring the characters to life in the manga edition of the game.
The new game Dragon Ball Xenoverse 2 will be released on October 28 across platforms including PS4, Xbox One, and PC. The trailer of the game has already been released and shows the primary missions that will be seen in the story mode. The Dragon Ball Xenoverse 2 manga will help players understand the story better.
So are you excited about the new release? Sound off in the comments below!