Fans of the legendary Dragon Ball Xenoverse 2 game will definitely have something to celebrate on the next DLC release. Not only that it will bring new quests, techniques, and other features, it will also add new characters to the entire roster.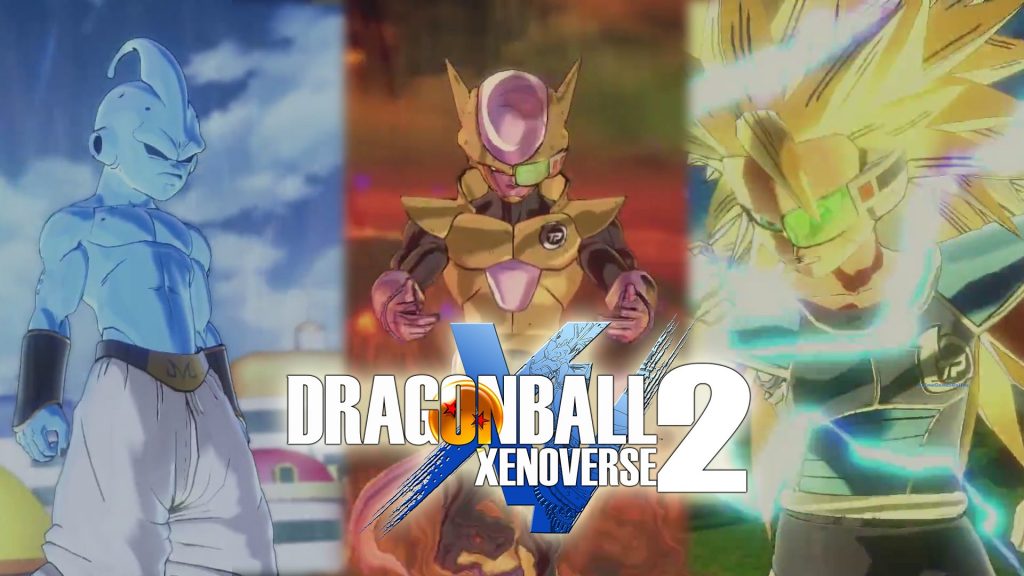 According to Siliconera, Japanese magazine V-Jump just published what fans can expect on the third DLC pack of Dragon Ball Xenoverse 2. In the said article, the newest DLC will include Zamasu, Supreme Kai's apprentice. Also in the DLC, Bojack will be returning as well. Apart from being playable characters, Bojack will also become a master in the new DLC pack.
The third DLC pack for the game centers around the Future Trunks saga of Dragon Ball Super. Another thing to get excited about the next Dragon Ball Xenoverse 2 DLC pack is the return of Goku Black and his Super Saiyan Rose form.
In addition to the new playable characters, the DLC pack 3 will also include a bunch of new quests. The DLC pack will have three new parallel quests as well as five new techniques. There are also three new costumes and two character emotes. The Dragon Ball Xenoverse 2 DLC Pack 3 will be released in Japan this April. In North America, however, the DLC will be announced at a later date. DLC pack 3 will be a part of the current season pass for the game. However, for those who do not have the pass, the DLC will cost around $9.99 like the first two DLCs.
For those who can read Japanese, check out the magazine scan below.
Dragon Ball Xenoverse 2 is already available on the PC, PS4, and Xbox One. Later this year, the game will also be released on the Nintendo Switch.
What do you think about the upcoming Dragon Ball Xenoverse 2 DLC pack? Be sure to let us know in the comment section below.