We're going to give you some Dragon Ball Xenoverse 2 Beta Exclusive Details in this article. As you already know that beta will be coming out in October. The closed beta will take place before the open beta. Only a select lucky few will be able to get their hands on the closed beta. However, an important detail is that the beta will only be available to PS4 players and not Xbox One and PC players.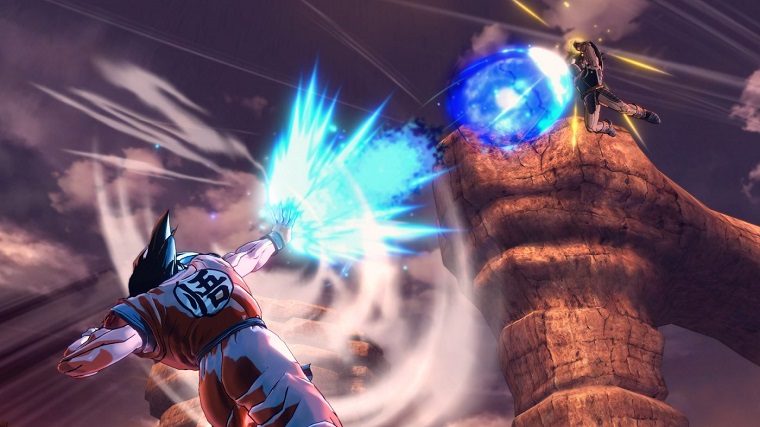 Dragon Ball Xenoverse 2 Beta Exclusive Details – What is the closed beta and who gets access to it
So, a lot of people are still wondering who gets access to the Dragon Ball Xenoverse 2 closed beta. The closed beta is going to be only available to PS4 digital pre-orders. So, if you pre-ordered the game on the PS4, you will get access to the closed beta. On the day the closed beta starts, there's going to be a pop-up on your Home screen that will remind you to download the Dragon Ball Xenoverse 2 closed beta client.
The servers will go live on October 8 at 5 pm (according to Japanese standard time). Meaning it will be 1 am Pacific time and 4 am in Eastern time. Figure out the rest according to where you live.
Dragon Ball Xenoverse 2 Beta Exclusive Details – Game will be very similar to the first part
You will make a character. Then you can vary it between Saiyan and non-Saiyan. After that, you go to Kantan to fight.
Team fights
Get ready for 6 v 1 giant fight modes. There will be regular fights but there will also be 6 v 1 team fights.
World Tournament in the Beta
If you participate in the tournament, you get an exclusive item available only to you when the game comes out. If the game is similar to part one, then there will be an insignia that your character can wear. Also, one last thing, all 5 races will be available in the beta.
Let us know what race you will be playing when the beta releases. Comment below!