"Dragon Ball Super" spoilers indicate that in the next episode Gohan will have to face a rude awakening so that he can stretch his powers to the highest limits. Only then it will be possible for Universe 7 to win the Tournament of Power.
The new story arc for "Dragon Ball Super" that started off this year has indeed until now put the Universe 7 team in unparalleled danger, reports Comicbook. It is because the Omni-Kings have already decided to eradicate whichever universe they want after they have completed hosting the tournament of multiverse martial arts.
Gohan Must Enhance His Power in 'Dragon Ball Super'
The team of Goku and his comrades can win the tournament only if Gohan decides to fight until the end. And he has a lot of reasons to fight. He is married and a father and hence the half-Saiyan does not want his universe to be destroyed. So it is quite possible that the power of Gohan will rich its full zenith under the stress.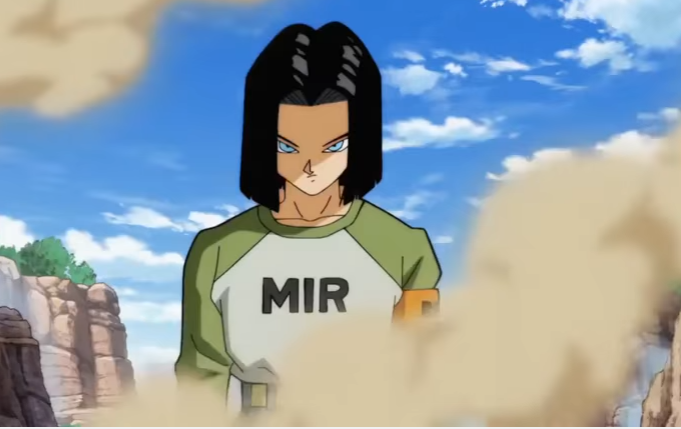 Now, it needs to be seen whether Piccolo will be of any help in the process in "Dragon Ball Super'. The synopsis for the 88th episode says that it is highly essential for Gohan to make a comeback if he wants his team to win the Tournament of Power. And his martial arts master Piccolo will once again sharpen the faded skills of Gohan.
Will Goku Use His Teleporting Power To Defeat His Competitors?
In the past, Goku has used his power of teleporting to teleport his enemies, reports iTechPost. However, right now he is not ready to use it. But when his Universe 7 team will be in danger, he will have to somehow use this power in the upcoming "Dragon Ball Super." Goku can easily transport his enemies outside the arena and this gift can be of great benefit to his team when the tournament begins in "Dragon Ball Super."
Attention:
Governments and ISPs around the World monitors their users' online activities. Reclaim your freedom with
ExpressVPN
and browse the internet with confidence.
Also Read: Hulu News: Dragon Ball, One Piece, Fist Of the North Star To Be Taken Off From Hulu Very Soon