At present Dragon Ball Super is showcasing major martial arts tournament which is keeping the fans entertained and enthusiastic both at the same time. In the upcoming episodes, it will be shown that Universe 7 will send a squad of warriors who will be protecting it from the Omni-kings. More, power show will happen in a known way, as the gods will host the tournament of powers and the multiverse will bid against each other in the process.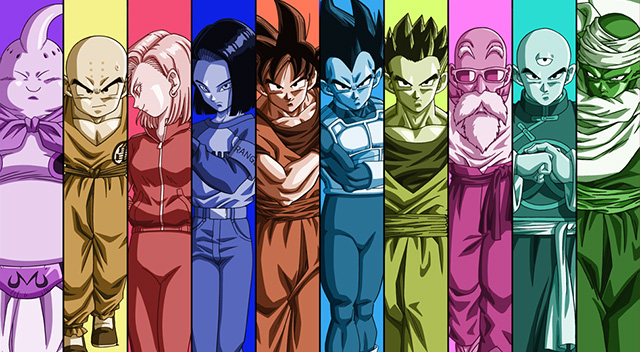 Since a lot is on the schedule already, Goku is the supreme of all will be seen hiring few new fighters so as to ensure the protection of Universe 7 and its victory. The surprise package for fans will be when Master Roshi will be asked to join the team and help everyone in ensuring a victorious future for Universe 7.
A brief synopsis of Dragon Ball Super owing to its "Universal Survival" saga, details:
"At Goku's request, the Omni-Kings' "Tournament of Power" martial arts tournament between universes now begins! …But this also proves to be the beginning of universal destruction. What awaits the victors of this tournament, and the vanquished…?! How will these intense team battles between the elites of each universe turn out…?!"
Hiroyuki Sakurada, producer of Dragon Ball Super, in a recent interview with Matan, said that: "The Turtle Sennin is strong," and "Is [his strength] not like Kame or Krillin's unique success?" as fans were confused with Master Roshi's participation in the "Universal Survival" Arc. Well, what lies ahead and how will the tournaments go, can only be revealed in the upcoming episodes. Dragon Ball Super airs on Crunchyroll Saturdays at 7:15 PM CST, till then stay tuned with us for more updates. Keep up!