Dragon Ball Super Episode 98 is set to air on July 9, 2017. And this episode will witness major battles that will be fought between Goku and the other warriors from the different universe. Read to know more.
Dragon Ball Super Episode 98 Title
The title of this episode is "All In Vain! The Universes Despair!" The title teases the possibility that perhaps a warrior from a particular universe is on the verge of losing. As a result that particular universe has lost the hope of winning the Tournament of Power. But who is this warrior? And who is the most powerful warrior in this tournament? This is something to look forward in this episode.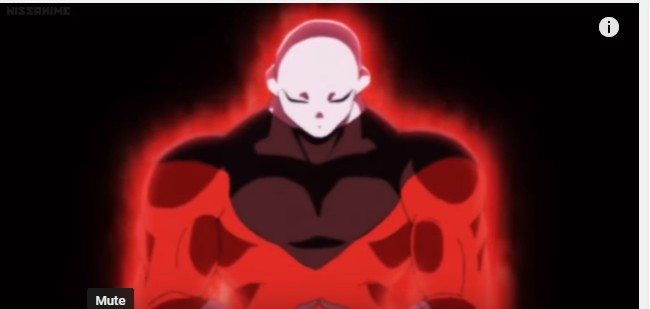 Dragon Ball Super Episode 98 Synopsis
Here is the synopsis dropped for Episode 98 that talks about the fate of Universe 7 and Goku. It also reveals there will be a major fight that is going to be 1-on-8. That is Goku versus the eight other warriors. Read the synopsis here to get more details:
Jump preview for DBS ep.98, airing July 9th. Apparently U7 isn't the most popular of universes. pic.twitter.com/01QjnaMmRx

— Todd Blankenship (@Herms98) June 29, 2017
It will be interesting to watch if Goku manages to defeat the other eight warriors. It also teases that perhaps the other universes are unhappy with Universe 7 because they partly play a role in starting this tournament.
Dragon Ball Super-Tournament of Power
It has been revealed earlier that the Tournament of Power is an important competition because the universe that loses the game will be wiped out by Omni-King. The fighting stage or fighting arena is built with powerful bricks, as a result, a warrior who is kicked out of the stage will lose the game.
Attention:
Governments and ISPs around the World monitors their users' online activities. Reclaim your freedom with
ExpressVPN
and browse the internet with confidence.
The major tournament starts with Episode 97. This episode will air on July 2 and will see Jiren fighting against Goku. As the tournament continues, fans might get to watch new twists coming up in Tournament of Power.