Dragon Ball Super episode 96 was released a few days ago, meaning that fans are now eagerly waiting for the next episode to arrive. The series is getting exciting day by day as the much-anticipated Tournament of Power is about to begin. The previous episodes focused on how Goku managed to overcome all of his problems before the tournament began. He even managed to replace Majin Buu by recruiting his enemy, Frieza to his team. And now, all of the participating Universes have gathered at the World of Void, the place where the tournament will take place.
Where To Watch Dragon Ball Super Episode 97 Online For Free
Dragon Ball Super episode 97 is set to air after a few hours, but many fans are currently wondering how they can watch it online for free. There are many legal streaming services available, but all of them have some kind of paid subscription. However, fans will be glad to know that there is indeed a way through which they can watch Dragon Ball Super episode 97 online for free.
First go to Crunchyroll.com
Create an account there.
Select premium membership and then select the 14-day free trial.
You will then become an official member of the site for free for a number of days if you follow the above steps correctly. This means that you will be able to watch Dragon Ball Super episode 97 online for free.
Dragon Ball Super Episode 97 Spoilers 
As for what will happen in Dragon Ball Super episode 97, all the teams will arrive at the arena of the Tournament of Power, which is located at the World of Void. While the warriors will patiently wait for the tournament to begin, the Grand Priest will remind them about the rules they have to keep in mind during the battle royale. The Grand Priest will remind them that they cannot kill their opponent or use any kind of item which will help them in any way during their fight.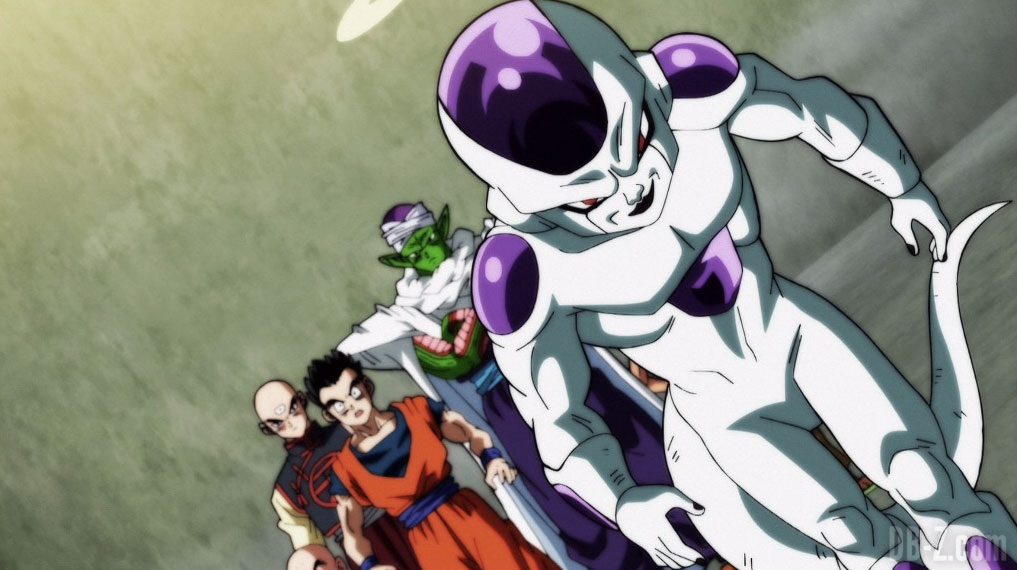 Along with this, the schedule of the tournament is yet to be announced, so all of the Universes are wondering which two teams are going to go against each other first. The Tournament of Power will finally begin in the next episode and the fate of the Universes will be decided soon. Fans are currently eagerly waiting to see which Universes will continue to exist, and which ones will get annihilated.
Dragon Ball Super Episode 97 Release Date And Air Time 
Attention:
Governments and ISPs around the World monitors their users' online activities. Reclaim your freedom with
ExpressVPN
and browse the internet with confidence.
Dragon Ball Super episode 97 is currently scheduled to air on July 2, 2017, at 9:00 Am JST. Let us know if you're excited about it or not in the comments below.