"Dragon Ball Super" Episode 93 spoilers indicate that fights will heat up as the Tournament of Power begins. Reports indicate that the next episode will reveal the climax of the series. Fans are already excited as rumors suggest that Frieza will be returning and Kale will transform into Super Saiyan. Check out more details!
According to Korea Portal, in the "Dragon Ball Super" Episode 93, Goku will go to Hell to visit Frieza. The source says that the encounter is going to be intense as Goku was the person who sent the letter to Frieza previously to go to Hell.
Goku Goes To Hell In 'Dragon Ball Super' Episode 93
And Goku does not have any idea regarding how to reach that place. He will have to take help of Fortuneteller Baba to reach Hell and meet Frieza. Baba has become one of the most important personalities of this show and it will be for the first time that Baba will be doing something remarkable.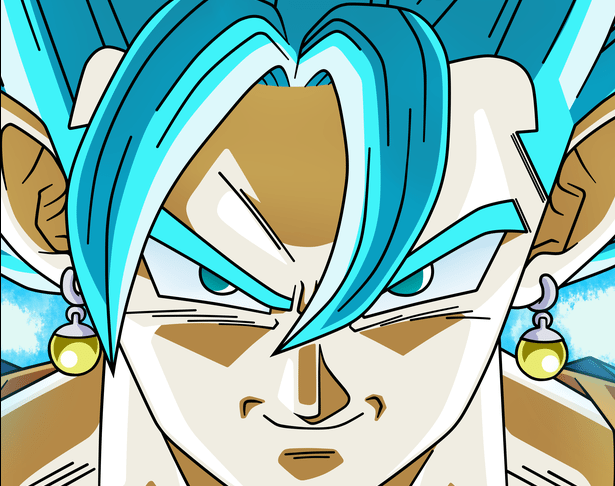 Fortuneteller Baba is Master Roshi's sister who is largely connected with Goku. "Dragon Ball Super" Episode 93 spoilers will show a fruitful interaction between Baba and Goku. The preview shows Goku finally succeeding in meeting Frieza and the latter turns into the Golden Form.
Goku, on the other hand, is trying to convince Frieza to join his team for the Tournament of Power. He wants Frieza to replace Buu as the latter is now incapable of being a part of the Universe 7 team.
Kale To Reach Her Fullest Form
Kale was introduced in the last episode. She watched Caulifla transform into Super Saiyan with the help from Cabba, reports The Christian Post. However, Kale too will be transforming into Super Saiyan in the upcoming "Dragon Ball Super" Episode 93 but she will not need any help.
Attention:
Governments and ISPs around the World monitors their users' online activities. Reclaim your freedom with
ExpressVPN
and browse the internet with confidence.
Kale's transformation will shock everyone around including Caulifla and Cabba. "Dragon Ball Super" Episode 93 will air on June 4, 2017.