"Dragon Ball Super" Episode 91 spoilers suggest that there will be definitely a fight between father and the son. But will Vegeta intervene in between the fight of Goku and Gohan? Reports indicate that Vegeta will not be interested in this fight and will instead decide to take a break.
"Dragon Ball Super" Episode 91 will center on Goku as the multiverse gears up to take down his team during the Power of Tournament. Goku and his team have been pretty busy in the last few episodes recruiting new fighters for their Universe 7 team, reports Comicbook.
Vegeta To Keep Away From Goku and Gohan Fight?
Just as fans gear up to watch the most-awaited battle between Goku and Gohan in the upcoming "Dragon Ball Super" Episode 91, they will be surprised by the lack of interest shown by Vegeta. Instead, he will be more inclined to relax for a while. Maybe he is planning to enhance his powers to altogether different levels on his own.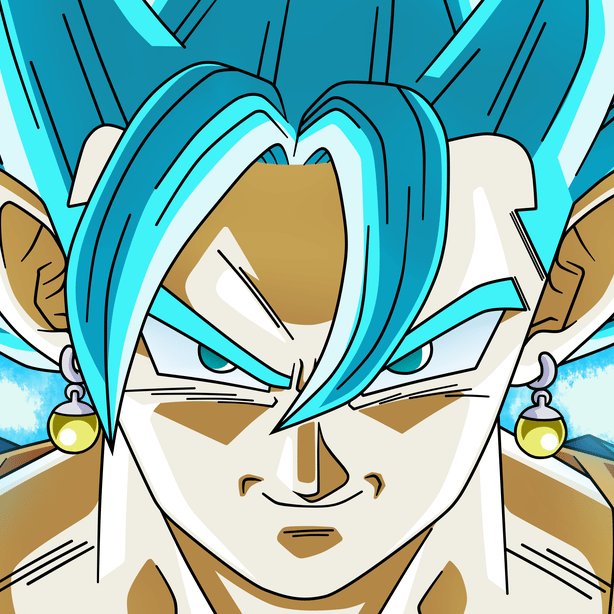 According to the latest synopsis for "Dragon Ball Super" Episode 91 and other episodes, Vegeta is going to power up himself soon. And the upcoming episode will surely follow his actions as the Super Saiyan finally begins his training for the Power of Tournament. According to Korea Portal, this episode will air on May 21.
The synopsis for the next episode titled, "Which Universe Will Prevail?! The Mightiest Warriors Assemble!!" says that there will be a training match between Gohan and Goku in which the son will show enough power to compete against his father indicating that he has grown stronger than before.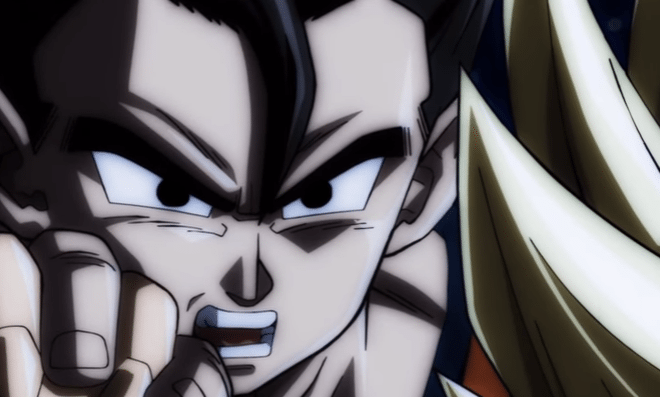 Vegeta To Start Training In 'Dragon Ball Super' Episode 91
Elsewhere, in "Dragon Ball Super" Vegeta will go to God's palace and start his training in the Room of Spirit & Time. No one knows when the Hyperbolic Time Chamber was fixed as previously Zamasu destroyed its training facility during the saga of Future Trunks.
Speculations indicate that Kami might have fixed up the place and now Vegeta will be using it to start training. Will Piccolo and Gohan also enter the training chamber and start training there in "Dragon Ball Super" Episode 91?