"Dragon Ball Super" Episode 91 spoilers are out and it seems the team of Universe 7 is now in great trouble. The crisis arrives when there is only four and a half hours time left for the Tournament of Power to start. The team starts looking for a replacement for Buu. Check out why!
In the previous episode of 'Dragon Ball Super' Goku and Gohan really battled it out aggressively. Eventually, Goku does defeat Gohan, but the way the son fought the battle impresses the father. And that is why, Goku develops high respect for Gohan and names him the head for the Tournament of Power of his Universe 7 team, reports The Christian Post.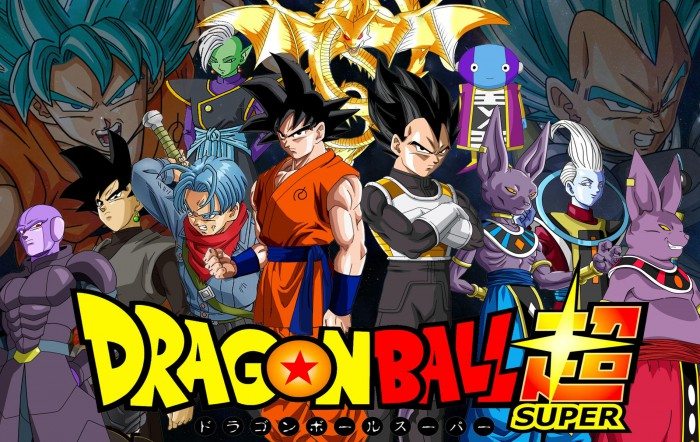 'Dragon Ball Super' Episode 91 Preview Reveals Shocking Developments
Everyone is wondering what Gohan will plan to ensure that his team emerges victorious in the Tournament of Power. The upcoming episode titled, "Which Universe Will Survive?! The Strongest Warriors are Gathering!!!" is expected to reveal the details.
The preview for "Dragon Ball Super" Episode 91 indicates that the 10 strongest warriors of the Universe 7 team will come together for a meeting to finalize their strategy for the fight. And now that Gohan is officially the leader of his team, he is taking everything seriously.
"Dragon Ball Super" Episode 91 will reveal whether his teammate will accept his strategy or will oppose him. Will they trust him as the leader or some fighters may not like the idea of fighting under Gohan?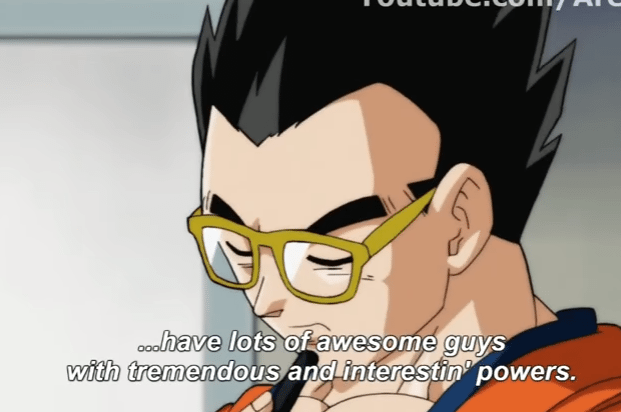 Apart from these queries, the next episode will also unveil something shocking. The preview for the "Dragon Ball Super" Episode 91 teases that the participation of Majin Buu in the Power of Tournament may not be possible as something will happen to him, says Blasting News. The preview shows a shocked Goku and the whole situation looks grim.
Will Whis Rectify The Situation?
Speculations suggest that Whis may do something to correct the problem. After all, he did help during the pregnancy of Bulma. But if Whis do not manage to help Buu's situation then, Gohan will have to take a quick decision to replace him. Now the question is who will replace Buu in Universe 7 team?
The "Dragon Ball Super" Episode 91 will release on May 21 on Fuji TV on Sunday at 9 a.m. JST. You can stream it online through Crunchyroll, AnimeLab, Daisuki and FunimationNow.
Also Read: Top 10 Best Free Movie Apps for Android – 2016