"Dragon Ball Super" spoilers indicate that the Tournament of Power will most probably commence after Episode 92. Also, reports suggest that there will be a fight between son and father Saiyan after the recruitment of all the fighters. Mentor of Gohan, Piccolo is also expected to unveil special powers.
According to Ken Xyro, "Dragon Ball Super" tournament will take place only from Episode 92, says Blasting News. Also, the source says that during the training fight, Goku will be testing the skills and powers of his son after he has undergone severe training from his mentor, Piccolo.
'Dragon Ball Super' Upcoming Episode Updates   
Episode 90 of the series will air on May 14 which will focus on the warm up fight between Gohan and Goku. The source also cites the possibility that the entire multiverse participating in the Tournament of Power will come together and travel to the World of Void where the royal battle is expected to take.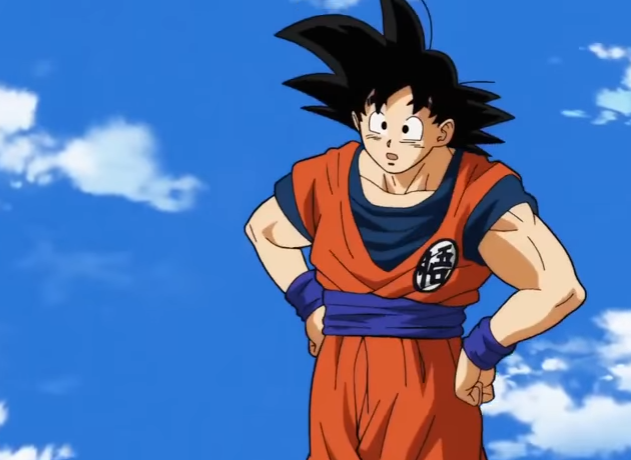 It is not clear as to which universe will gather, however, since best and the strongest teams are participating in the tournament, all of them will go to the World of Void.  The May 21 "Dragon Ball Super" episode 91 will reveal that Goku has finished the task of gathering all the fighters and gear up to go to the World of Void.
As of now no synopsis or spoilers are currently available for the episode 93 scheduled to air on May 28. This "Dragon Ball Super" Episode will most probably give glimpses of another universe that are yet to get the right number of fighters in their team.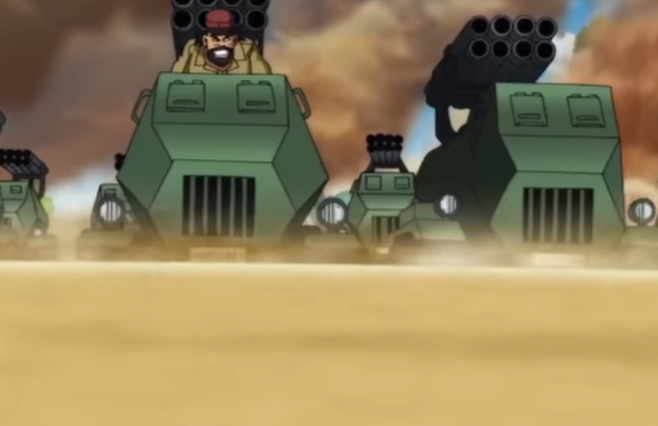 Piccolo May Adopt New Form, Reveal Special Powers
All the time it has been Piccolo who found the way to get back at the opponent and win in any of the fights. According to Comicbook, in the upcoming "Dragon Ball Super" episode Piccolo may be pushed so that he has no other option but change his form.
The source says that the mentor will need to come out with a special new power during the duel to impress the overall multiverse.
Also Read: Top 5 TV Anime Series in Japan