Dragon Ball Super episode 87 was released a few days ago, meaning that fans are now eagerly waiting for the next episode to arrive. The past few episodes of the series have been really interesting as they focused on how Goku and Gohan are trying their best to recruit the strongest fighters for their team to represent their Universe in the Tournament of Power. And the next episode is going to focus on how Piccolo is going to train Gohan. Avid fans of the series know that Gohan has already surpassed his master in strength, but Piccolo is the kind of guy who always has something to teach.
Where To Watch Dragon Ball Super Episode 88 Online For Free
There are a few hours left until Dragon Ball Super episode 88 is aired in Japan, and many fans are currently wondering how they can watch it online for free. As we all know, it is really difficult for viewers outside of Japan to watch Dragon Ball Super on their televisions. Because of this problem, they try to find various ways to watch it online for free. However, we now have a solution to this problem. Those who live outside of Japan and are eagerly waiting to see the next episode of Dragon Ball Super can simply head over to Crunchyroll and watch it online for free when it airs.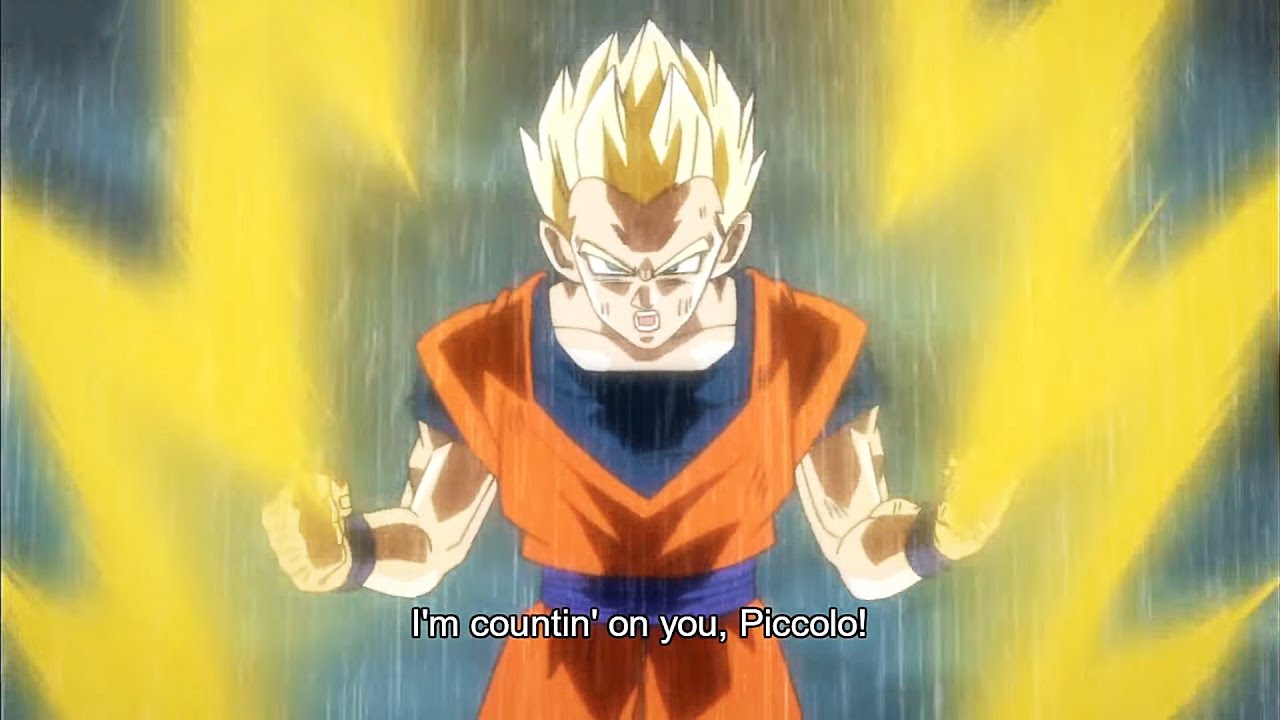 Before you say that Crunchyroll is not a free streaming service, we already know this. However, there is a simple way through which you can become an official member of Crunchyroll for free for two entire weeks. For those who don't know, there is a 14-day free trial available through which you can watch your favorite series online for free. What you have to do is simply visit Crunchyroll.com and create an account there. After successfully creating an account, select the premium membership and then select the 14-day free trial. You will then become an official member of Crunchyroll.com and you can then watch Dragon Ball Super for free for 14 days. You can cancel your membership at any time during the 14 day trial period. But if you happen to like their service, then you can become a permanent member by paying $6.95/month.
Note: Content availability on Crunchyroll is subject to geographic restrictions, so be sure to check your favourite show's availability in your region before you pay.
Spoilers ahead, you have been warned.
Dragon Ball Super Episode 88 Air Date, Time, And Spoilers 
Dragon Ball Super episode 88 is currently scheduled to air on April 30, 2017, at 10:30 Am JST Fuji TV. The next episode is said to focus on how Piccolo is going to test Gohan's skills and see what he needs to learn. It is a good thing that Gohan will train with Piccolo as he needs to increase his strength if he wants to survive in the Tournament of Power.
Attention:
Governments and ISPs around the World monitors their users' online activities. Reclaim your freedom with
ExpressVPN
and browse the internet with confidence.
Let us know if you're excited for Dragon Ball Super episode 88 or not in the comments below.