Dragon Ball Super episode 80 was released a few days ago, and fans are now eagerly waiting for the next episode to arrive. The next episode is going to be a rather amazing one as the fight between Goku and Bergamo will determine which Universe won. However, after the match between the two fighters end, two new fighters are going to join the Tournament Of Power. One of them is a male fighter, while the other one is a female fighter, and both of them belong to different Universes.
Toppo Joins The Tournament Of Power In Dragon Ball Super Episode 82
One of the new characters who will join the Tournament Of Power in Dragon Ball Super episode 82 is going to be Toppo, a powerful warrior from Universe 11 who is currently trying to get the title of "God destroyer" by winning the tournament. If he manages to win the tournament, he will act as a destroying God.
Female Broly Makes An Appearance 
The other character who will join the tournament is the very character which caught the attention of fans when she was first introduced in a teaser clip of the Universe Survival Arc, the Female Broly. The Female Broly is very powerful and is currently believed to be from Universe 6. She is also said to be a member of the Kyabe family. However, some fans believe that she is a native of Universe 11. Guess we'll just have to wait until episode 82 arrives and find out her original Universe.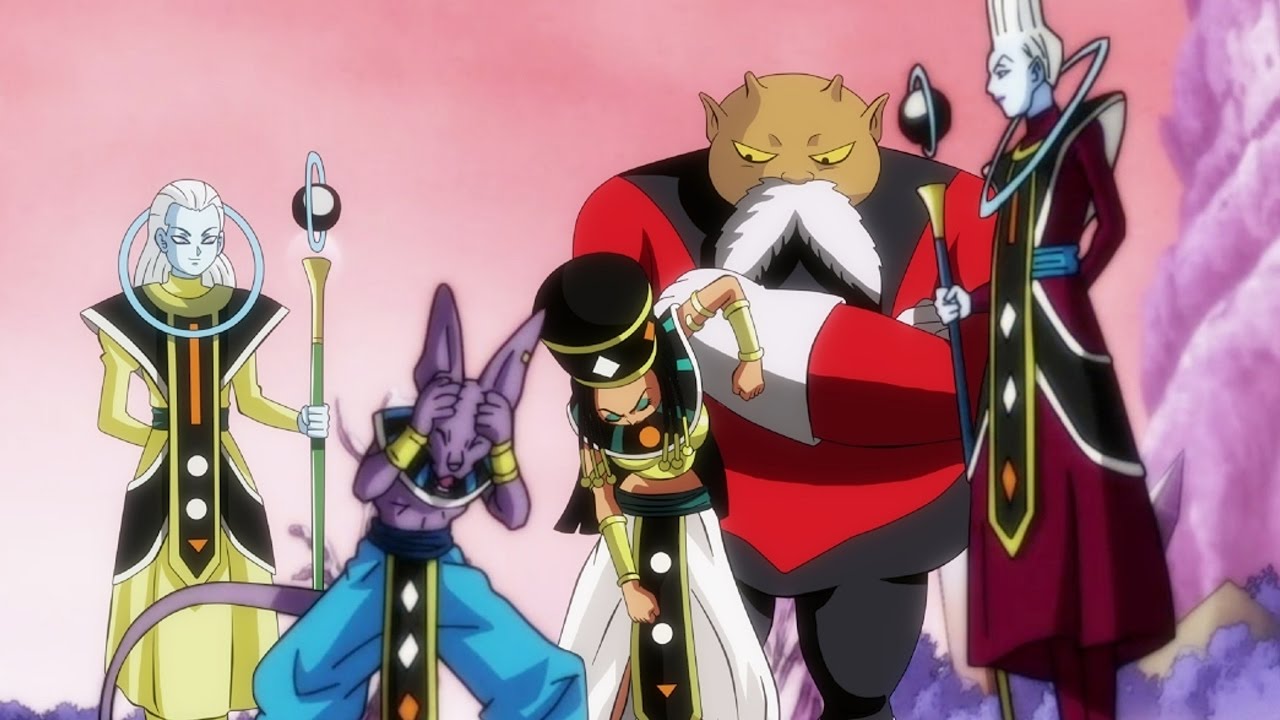 Along with this, it is said that the sudden appearance of Toppo might start a new chapter in the Tournament Of Power. Rumor is that he will be seen recruiting his team with members from his very own universe. Toppo is also expected to train with Female Broly. For those who don't know, Toppo is the captain of his team, and he will do almost anything to make sure that his Universe doesn't get wiped out from existence.
The Main Purpose Of The Tournament Of Power 
On the other hand, The Grand Priest recently revealed the main purpose of the Tournament Of Power, which left almost everyone in the shocked state. According to the priest, the main purpose of the tournament was to bring balance among the 12 Universes. In other words, the Omni-King will let the strong Universes live, but he will wipe out the weak ones so that there aren't any unnecessary Universes.
Dragon Ball Super Episode 82 Release Date 
Dragon Ball Super episode 82 will be aired on March 19, 2017. There will be no new episode on March 12 as the series is currently taking a short break. Let us know if you're excited about it or not in the comments below.