The spoilers for Dragon Ball Super Episode 115 to 117 have started rolling out over the Internet, and fans are quite excited to learn that Goku will return to his Ultra Instinct form. Presently, Tournament of Power is the super exciting events in the anime television series, and the battle between Goku and Kafla is another interesting part of it.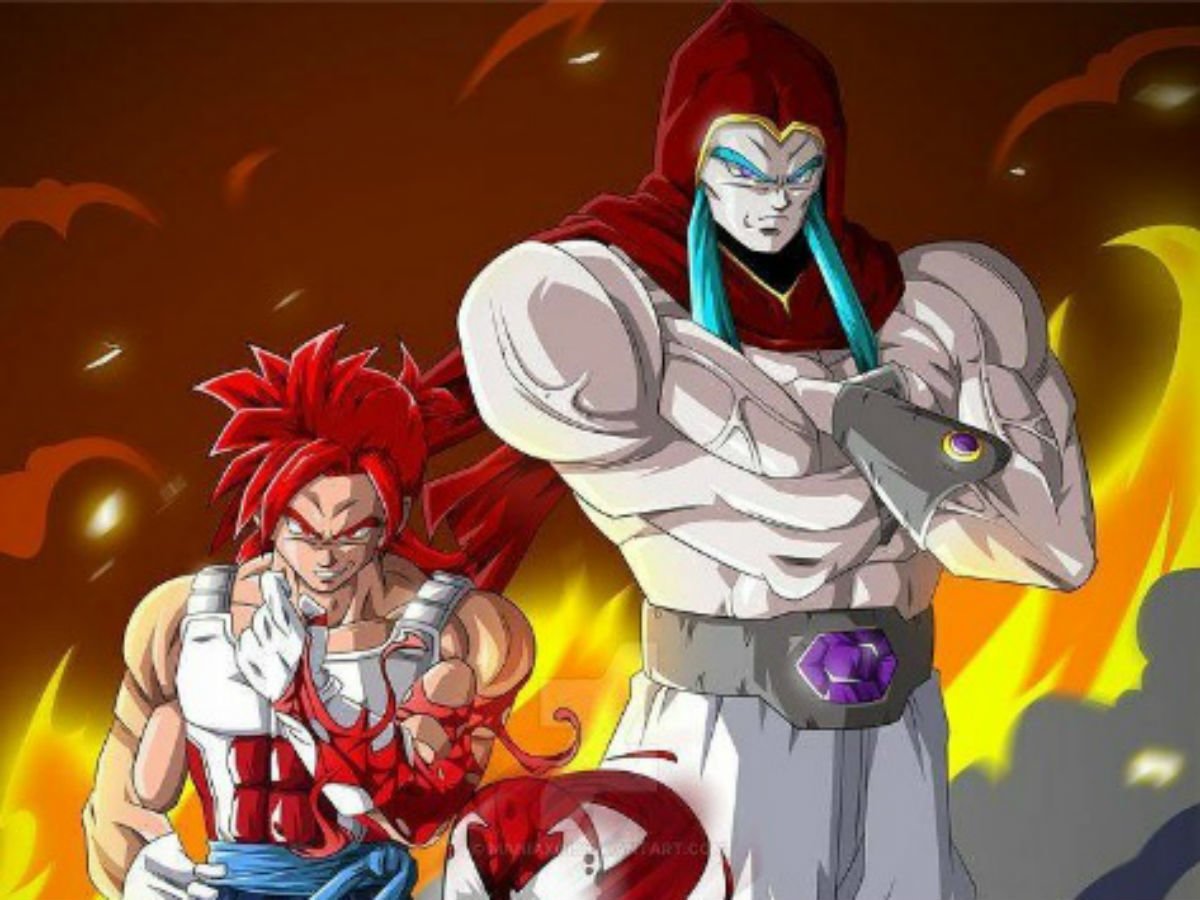 In Dragon Ball Super Episode 115, titled "Goku vs. Kafla! Super Saiyan Blue Beaten?" the fight between Goku and Kafla will be continued and the anime lovers are quite excited to see the outcome of the battle. The recent spoilers for the series suggest that Kafla will constantly remain a tough rival for the Saiyan. It will be amazing to see Goku gradually regaining his strength, but he can't put him down completely with his Super Saiyan Blue.
According to Comicbook, the Universal Survival arc is getting strong in the anime series. The synopsis for episode 116 titled "The Comeback Omen! Ultra Instinct's Great Explosion!!" states that through the extreme battle between Kafla and Goku, he (Goku) once again uses Ultra Instinct, a region that even gods even can't obtain easily.
In our previous article on Dragon Ball Super, we had discussed Kale and Caulifla, two female Saiyans getting involved in Potato Fusion. They were seen fusing together to generate a mighty fighter who would have the capability to defeat any other fighters' power, mainly Goku's highly advanced Super Saiyan form. The above source reveals that the fusion between Kale and Caulifla is a powerful one but the character should not be strong enough to require Goku to go for Ultra Instinct.
On the other hand, the episode 117 titled "Grand Love Showdown! Androids vs. Universe 2" of Dragon Ball Super tries to give a hint of the battle Goku and Kafla. It further jumps to focus struggle between Universe 2 and Androids.
Dragon Ball Super Episode 115, 116, and 117 will air on November 12, 19, and November 26, respectively.