Dragon Ball Super Episode 113 completed with a surprising twist. Ending with a cliffhanger was needed to entice the viewers to the next episode. There is a big possibility that Potato Fusion may take place in the Tournament of Power. Read the text below to know more about the spoilers.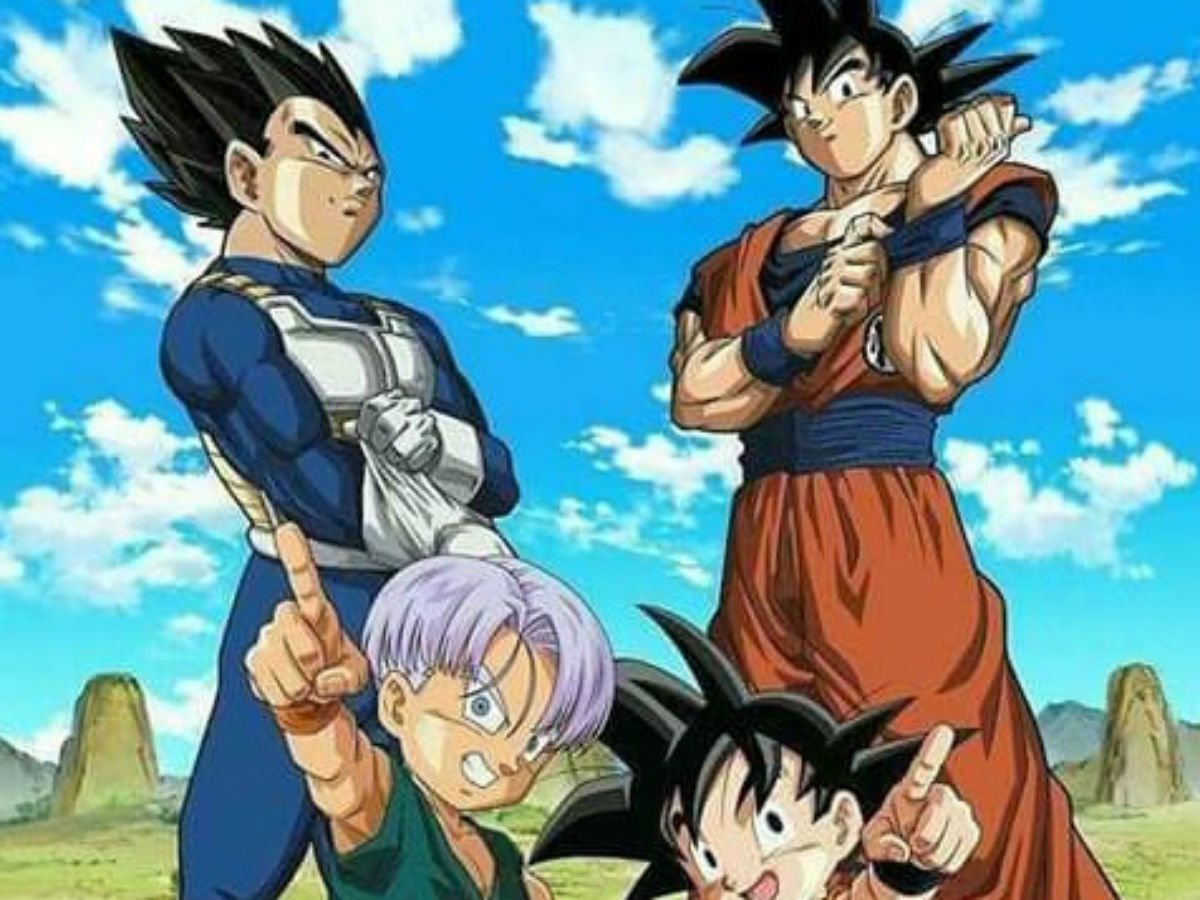 Potato Fusion was teased during the preview of Dragon Ball Super Episode 114. Two female Saiyans named Kale and Caulifla from Universe 6 are teased to be involved in Potato Fusion. They will fuse together to create a mighty fighter who will be able to surpass any other warriors' powers, mainly the highly advanced Super Saiyan forms of Goku, as reported by Inquisitr.
Dragon Ball Super Episode 114's preview started featuring Berserker Kale going after Goku. It was earlier disclosed that he (Goku) would somehow manage to transform to his Super Saiyan 2 form (as he doesn't have the endurance power to hold his Super Saiyan 2 form for a long period) and this would help him in trading blows with the two female Saiyans Kale and Caulifla. Even the last scene of Episode 114 had teased a highly powerful female fighter wearing Potato Earrings.
As far as the Tournament of Power is concerned, its first part is over and now the anime lovers are quite excited to see the other episodes. Blasting News suggests Kefura is presently one of the favorite topics in the community. In the upcoming episode Goku will be seen confronting his new competitor named Kefura. Now fans are speculating that Kefura may be the fusion of Caulifla and Kale. This speculation started creating headlines when Toei Animation revealed a new episode preview featuring an unnamed character that looks like Kale and Caulifla from Universe 6.
Dragon Ball Super Episode 114 titled 'The Birth of a New Super Warrior' will be aired on Sunday, November 5, 2017 on Fuji TV. Crunchyroll will also air the series on Saturday, November 4.