"Dragon Ball Super" Episode 100 spoilers say that finally the focus will be on Kale's Berserker form and how she is defeated by none other than the strongest member of the Universe 11 team, Jiren. It will eventually lead to a fierce battle between Jiren and Son Goku. Check out more!
"Dragon Ball Super" Episode 100 will reveal that Kale gets defeated at the hands of Jiren in her 'Broly' form. The previous episodes revealed how she became Super Saiyan and let her 'Broly' form lose causing chaos in the tournament. None of the fighters could withstand Kale in this Super Saiyan form, reports Comicbook.
'Dragon Ball Super' Episode 100 Synopsis
In the previous episode, Caulifla decides to transform into Super Saiyan form after watching Son Goku transform into God Blue, his Super Saiyan avatar. It makes Kale jealous and her inner power starts flowing out violently until she reaches her 'Broly' Super Saiyan form. Kale becomes savage and brutally begins to kill her opponents violently.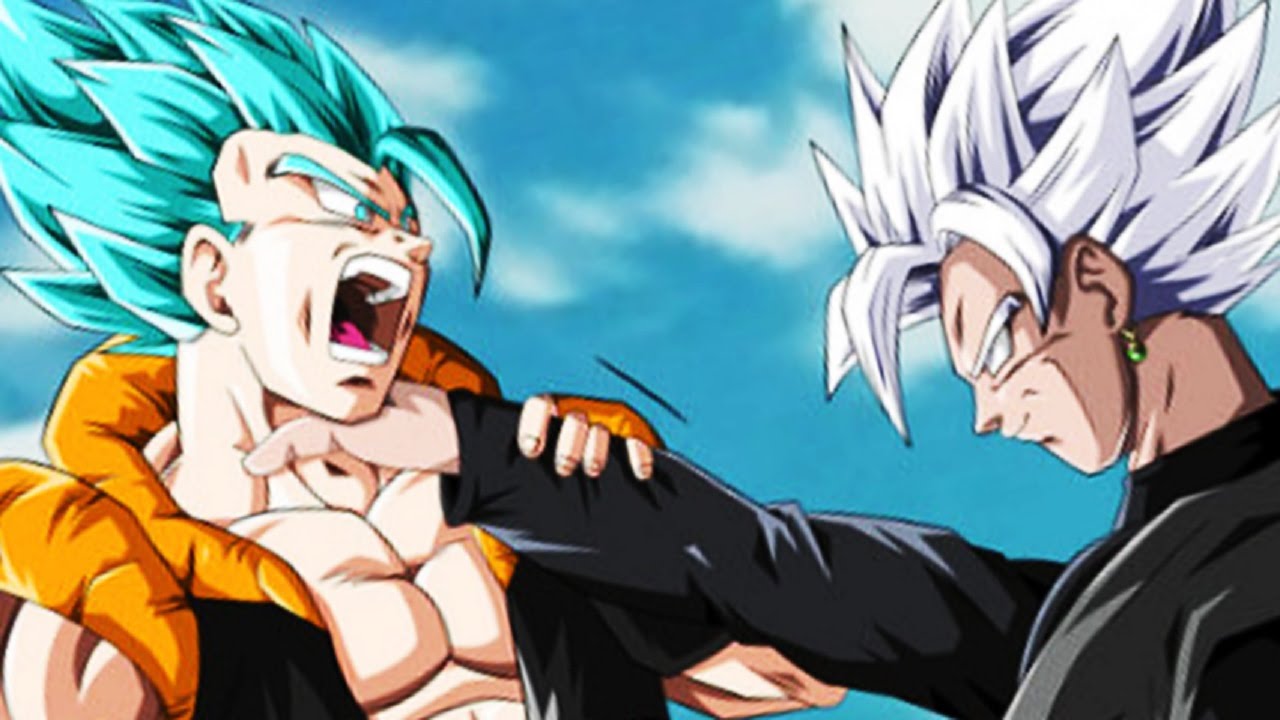 However, in 'Dragon Ball Super' Episode 100 she will come face to face with Jiren who will within a short time defeat Kale. It will make Son Goku excited and he will urge Jiren to fight with him, says Blasting News. The speculations suggest that Toppo is in charge of power that is beyond anything and has not been found in any mortal. So it is going to be difficult for Son Goku to defeat Jiren in the "Dragon Ball Super" Episode 100 titled "Rampage! The Berserker Awakens!!"
'Dragon Ball Super' Episode 101 Details And More
The synopsis for Episode 101 is not yet out. Its title "Pride Soldiers! The Justice Warriors approach!" suggests that this particular episode to be released on July 30 will focus on the team of Universe 11 which will emerge as a team with the highest ranking. It includes members with incredible fighting potential.
Around 47 minutes of Tournament of Power are still to come which indicates that it will take at least three months to complete. It also indicates that apart from "Dragon Ball Super" Episode 100 and 101, other episodes will also have a lot of drama and will finally reveal the true villain.