A lot of people have been receiving a new forwarded message on WhatsApp and other social messaging apps urging them to upgrade to the "Gold" version of the app. The new "WhatsApp Gold" upgrade has been marketed as a version that is used by celebrities and the elite, and it claims to offer more features like video calling, deleting messages after sending, forwarding up to 100 photos at a time, etc.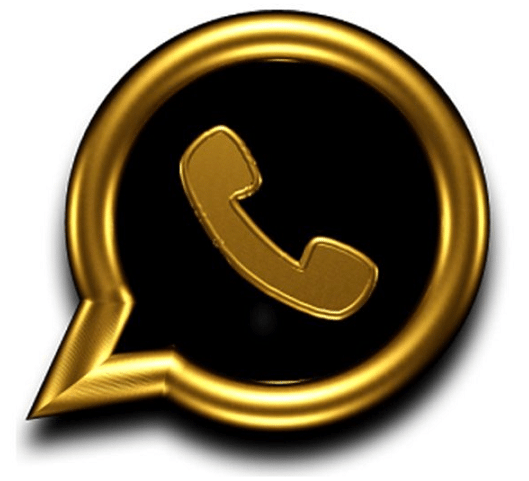 However, before you get all excited, let us tell you that WhatsApp Gold is a scam! The forwarded message includes a link for installing the alleged new version. But this is actually a trap set by hackers to get into your device. If you go to the link to download WhatsApp Gold, a malware will get installed on your phone and will let the hackers steal your data and personal info.
As of now, this scam message has been forwarded for Android devices only, but make sure to be aware of this on other platforms as well. If you have already downloaded and installed WhatsApp Gold on your Android phone, then try to uninstall it immediately and install an antivirus software to scan and clean all the malware.
Try to spread this message to your family and friends so that we can fight against such hackers in our own way by not becoming the victims of their traps. Stay tuned for more such updates.