Apple made available iOS 9.3.2 beta 1 for download earlier this week. The software is compatible with the iPhone, iPad, and iPod devices. The release has come barely a week after the fruit-themed tech giant had dispatched an OTA bug fix in the form of firmware 9.3.1.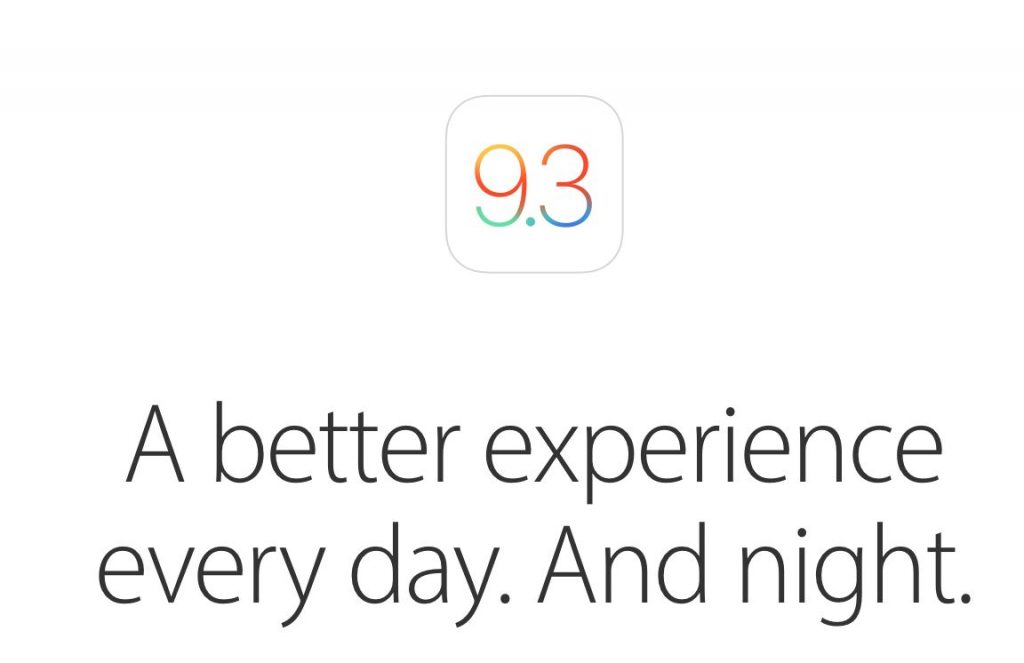 The release notes available with iOS 9.3.2 beta 1 hints that the new version only carries a few bug fixes, alongside some under-the-hood performance enhancements. Considering that it's the first iOS 9.3.2 beta and not the final release, it's highly likely that a bunch of improvements and fixes will go into the development process before it's made available for the masses.
At this point, iOS 9.3.2. Beta 1 is only available for registered developers, which means you must have an Apple Developer Program account in order to get started with the download process.
A word of caution! Before you go ahead with the installation process of the beta 1 version (explained below), allow us bring this to your attention that the new release might not be stable and hence, you should probably install it onto a device that's not your daily driver.
The size of the update is 1.4 GB and can be downloaded and installed by going to Settings > General > Software Update.
However, before that you will have to do a couple of things in order to have the iOS 9.3.2 beta 1 update notification. Here's how you do it:
Step#1 Visit beta.apple.com/profile using Safari Browser on you iPad, iPod Touch or iPhone.
Step#2 Log in with using your id and password.
Step#3 Tap at Download Profile
Step#4 Hit Install Profile
Step#5 Restart
After reboot, your device will start downloading the update automatically. If it doesn't, try doing it manually from Settings > General > Software Update menu.
Once you install iOS 9.3.2 beta 1, you will be to update it from right within your device without having to repeat the aforementioned steps.