If you use Android smartphones and tablets and search for apps on Google, you surely must have come across terms like "APK download" or "download APK latest version". If you visited any such site and downloaded a version of any app, you would have noticed that an APK file is downloaded to your device or computer. But what is an APK file?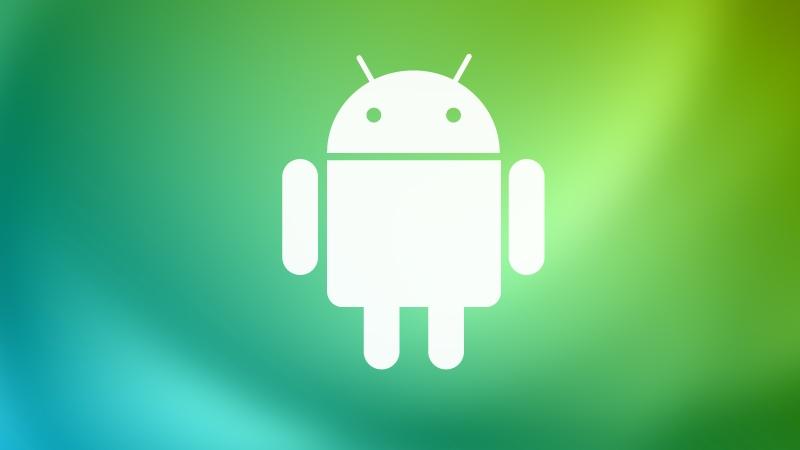 Basically, APK file is meant to be installed on Android smartphones, just like you get .exe files to install on Windows computers. These APK files carry all the necessary things that are required to install an app on your Android device. But why should you install APK file on your Android device instead of downloading the new version of the app from the Play Store?
Well, there can be several purposes for this. Firstly, if you have got several Android devices, you will not have to waste data by downloading the same app on all the devices again and again. You will just have to download one APK file only once and use it on all your devices. Also, many apps are not available in some regions, but that limit can be removed by installing the app through its APK file. There can also be times when an update has been released but is not being displayed in the Play Store yet, but its APK will surely be available on the internet on various sites.
Now let's get to some serious questions.
Is it safe to install APK files?
Yes, it is completely safe as long as you are downloading the APK from trusted mirror websites. Mirror websites basically pull the APK directly from Google, and trusted sites do not tamper with these Google-signed files so you get clean, original app updates. If you download an APK from an unknown or suspicious site, it is possible that it might contain malware. So you should only download APK updates from trusted sites like apkpolice.com, apkmirror.com, etc.
What do I need to do in order to install APK?
Before you can download and install APK files on your Android smartphone or tablet, you will have to change a quick Setting. In your Android device, go to Settings > Security and tick/check/enable the "Unknown Sources" option. It is disabled by default for security reasons, but as long as you are downloading APKs from safe and trusted sites, no harm will be done. If you don't enable this option, you will be asked to do so when you open an APK file on your Android device.
How to Download and Install APK Files on Android?
Go to apkpolice.com and search for the app that you want the APK for. Type the name of the app in the search bar given on top-right corner of the site and hit enter.
Now click on the app and select the latest version update.
Finally, click the pink "Download" button and the APK file will start downloading.
After downloading has been finished, open the APK file on your Android device. If you have downloaded it on a computer, copy the file to your Android phone or tablet and then use the file manager to go to the file and open it.
Once the APK file is opened, follow the instructions on the screen and click on the "Next" button and "Install" button to install that APK in just a few seconds.
Done! Enjoy the latest version of the app.
Do note that apkpolice.com is still a new website, and the apps are still being added to the database, which is why not all apps are visible on the site as of now. But the APK files are completely clean and safe, so keep checking back to get the latest APK downloads.