We all remember having spent our childhood days playing Super Mario. The sheer joy the game brought simply cannot be compared. And now, iOS 10 promises to bring back those wonderful memories by introducing Super Mario Stickers in iMessages app.
Nintendo has launched the Super Mario Run sticker pack for the new revamped iMessage in iOS 10. Nintendo had already announced this at the "See you on 7th" iPhone event and had even promised that the sticker pack will be available on the official release of iOS 10. Why wait? Read on, download the stickers and install!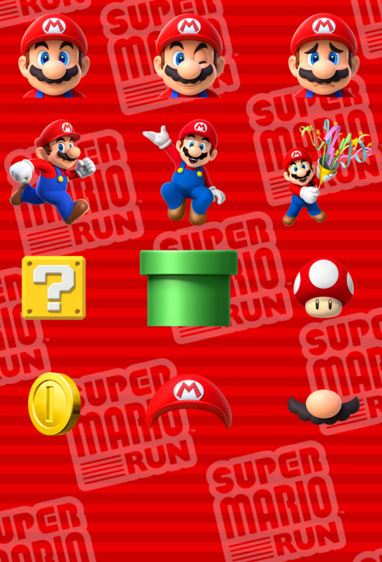 How to Download Super Mario Run Stickers
Step 1: Head to Messages app. Open any conversation thread and tap on App Store icon.
Step 2: Then Tap on Grid icon. Now tap on Store icon (bottom left corner) in the iMessage App Drawer.
Step 3: Then tap on Search button and search for "Mario". The result should show Super Mario Run stickers.
Now you are all set to install the Super Mario Run Stickers pack, which features 12 awesome Mario-themed sticker images.
How to Use Super Mario Run Stickers
Step 1: After installing Super Mario Run stickers, head to Messages App.
Step 2: Open the conversation thread. Head to Mario sticker pack, tap and hold on the image and drag it into the conversation thread.
You'll have 12 awesome Mario stickers to choose from. Choose any and give your messages a Mario flavor! Already tried Mario Run Stickers? Liked them? Let us know your thoughts in the comments section.